A new report released by the American Customer Satisfaction Index (ACSI) showed that credit unions are leading the way in customer satisfaction. Along with other financial services, credit unions continue to rank top among financial institutions in various areas. Banks, however, have experienced a drop in customer satisfaction. Smaller banks have suffered the most as their numbers continue to decline from steadily rising banking fees.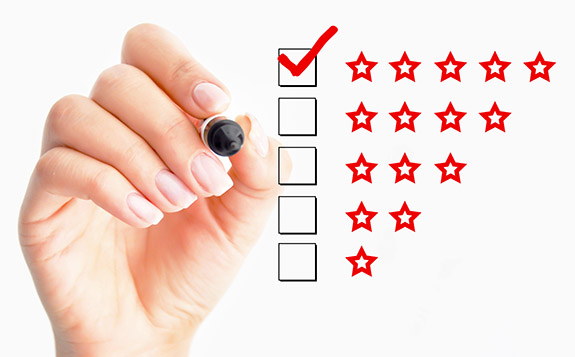 The report took into account financial institutions across the nation and revealed data that was less than surprising for credit union members. Credit unions earned a score of 85 on a 100-point scale, the second highest ranking in an index of 43 industries. Meanwhile, customer satisfaction fell 2.6% in banks with a final score of 76.
Claes Fornell, ACSI chairman and founder, attributes the rankings to the basic foundation of credit unions. "The structure of credit unions means they can charge lower and fewer fees, but they still manage to provide superior service in nearly every area, from tellers to websites," he said. "Banks can't easily give up the revenue that fees generate, but clearly the pressure is on to improve service."
The report further demonstrated the growth and rising importance of credit unions for the American population. "A growing number of consumers are finding that the best way to avoid bank fees may be to avoid banks altogether," said Fornell. "Credit union membership growth broke records in 2014, and their customers are far more satisfied."
Superior Customer Service
With the holidays just around the corner, make sure your financial accounts are in good hands. Not only do credit unions provide members with convenient services and competitive rates, we're also ranked highest in customer satisfaction. Become a member of Valley Federal Credit Union to learn why so many are switching to the financial support and superior customer service provided by credit unions.
For more information on how you can become a member of VFCU, visit any of our locations or contact our main office in Brownsville at (956) 546-3108.