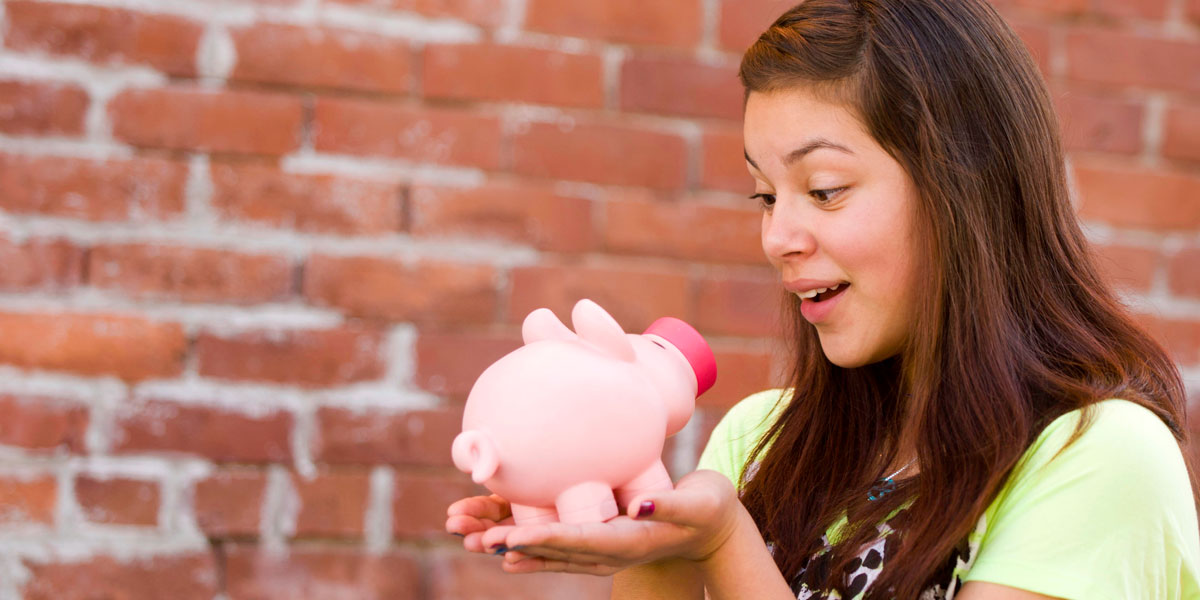 At VFCU, we understand the importance of fostering smart money habits from an early age. Our Youth Checking Accounts are designed to make banking fun and educational for the younger generation. Teach your child the value of savings, responsible spending, and the joy of watching their money grow with Valley Federal Credit Union. Start their financial journey today, because at VFCU, we believe in building a brighter financial future for every member of the family!
Account Services
No Monthly Fee, No Minimum Balance
Visa Cards with Reward Points (UChooseRewards.com)
Non-Sufficent Funds (NSF) $30.00
Charge Back Fee $30.00
INACTIVE DORMANT ACCOUNTS $5.00
Minimum Balance Requirements: The minimum balance required to open this account is $25.00.
Benefits
No Monthly Service Fee
VFCU ATMs are Free to Use
Stripes ATMs Cost $0.75 to Use
Non VFCU ATMs Cost $2.50 to Use
Free Online Banking: Bill Pay, e-Statements, Mobiliti, Text Alerts
Notary Service Cost $5.00 to Use
Visa Debit (with UChoose Rewards Points)