Valley Federal Credit Union Resource Center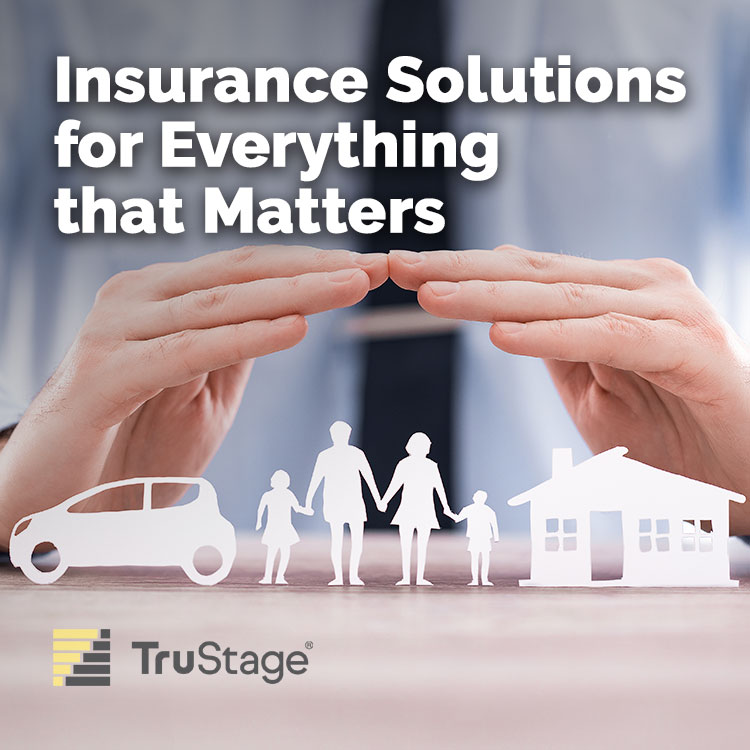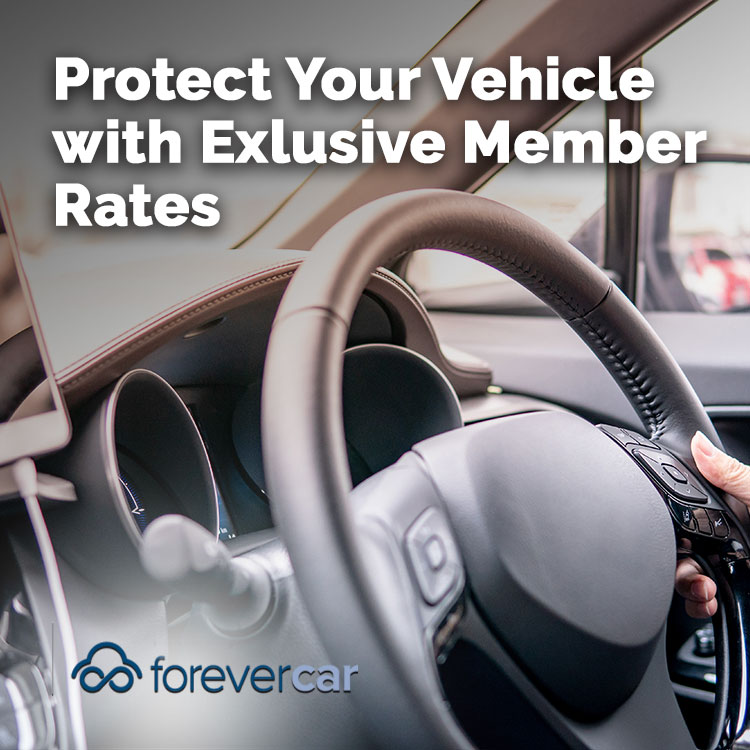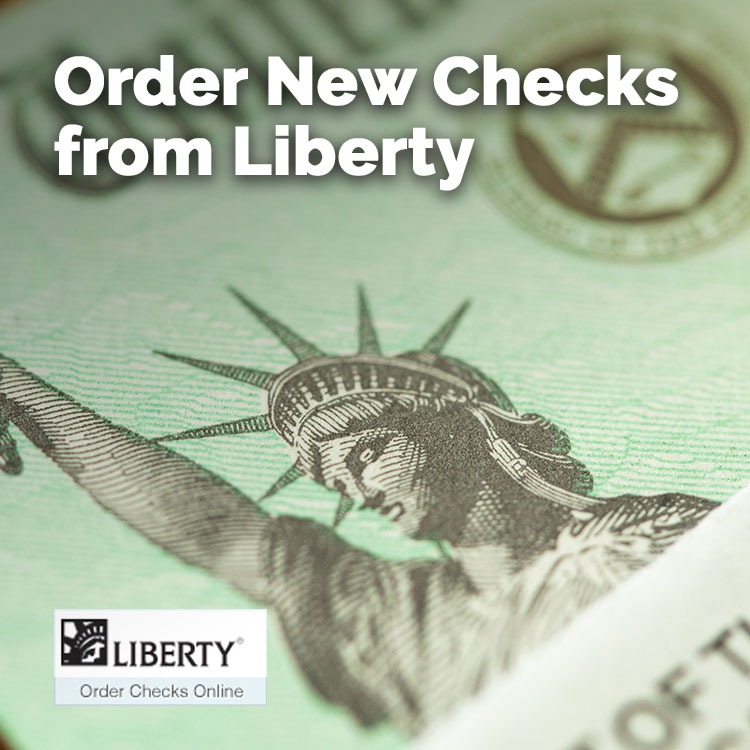 About Us
Valley Federal Credit Union has been operating in the Rio Grande Valley for over 85 years. Through our years of service, we have built our success as a credit union on honesty, trust and stability.
Along with our main office in Brownsville, we have a branch in Harlingen and a service center in Willacy. We additionally provide our members with the convenience they need by giving them access to 700 current ATM in Stripes stores.
For more information on how you can join VFCU, please visit us at any of our locations or call us at either our main office (956.546.3108) or our Harlingen office (956.425.5668).
Prepare for Hurricane Season
With the beginning of the summer months comes another season of hurricane preparation. There are all sorts of ways you can prepare, but our credit union in Harlingen wants to remind you to have a financial backup plan, too. Read on to learn what you can do.
Purchase Your Resources Ahead of Time
Stock your home with all proper resources before hurricane season hits its peak. This includes:
Bottled water
Batteries
First aid kits
Flashlights and Candles
Protect Your Home With A Personal Loan
If you live in an area prone to heavy rains and hurricane conditions, then be prepared with a personal loan from our credit union. This way, you can start an emergency fund, fully preparing yourself should the worst happen in your area.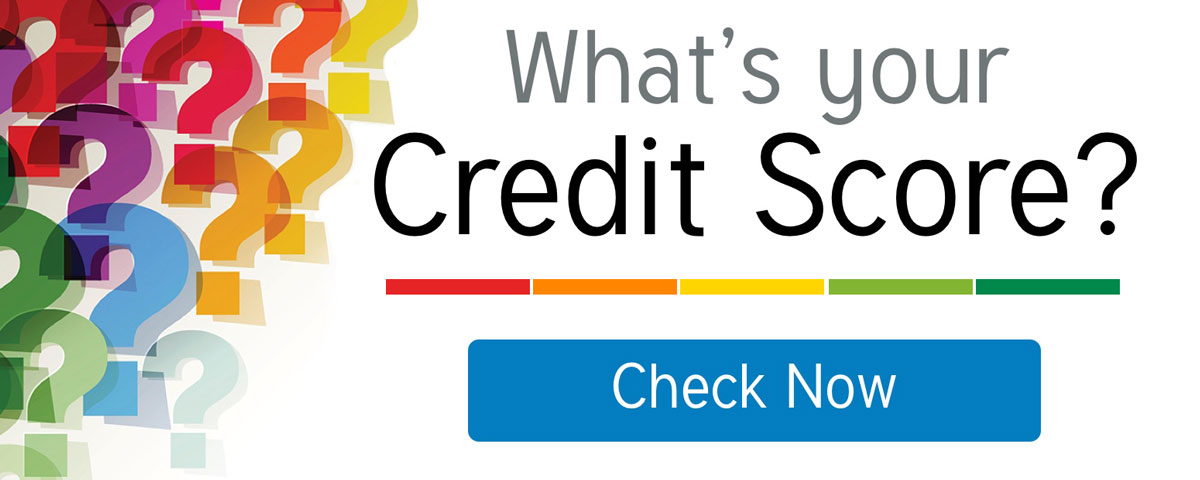 People Helping People is More Than Just Our Slogan
Our business is to help our members to the best of our ability. We strive to provide excellent care, attention to detail, and support to the needs of our patrons. Let us know how we can help.