With the holidays coming up, your budget is about to take a significant hit. For that reason, we want to provide a few tips on easy ways to save money now. This way, you'll have some extra cash to spend during this season!
Avoid Eating Out Too Much
Spending money on daily coffee and lunch sessions can really add up. Instead of splurging every single day, cut back a little and make it a habit to start cooking meal plans. This can really help you cut back on weekly spending. For all of that money you'll be saving, consider stashing it away in a savings account if you'd rather not spend it on holiday gifts.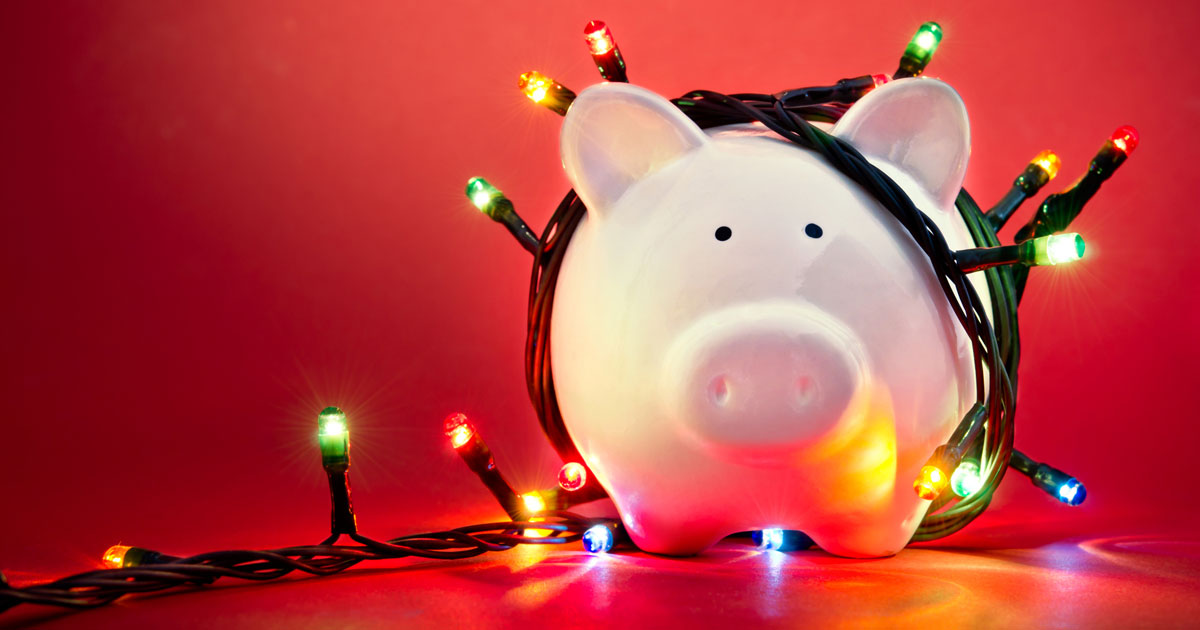 Cut Down on Weekend Spending
It's fair to say that we all tend to spend a little too freely on the weekends. After all, spending time with friends or the family can be quite expensive. Consider spending an evening in with those you care for the most. Make it a movie night or cook a meal and have drinks at home. That way, you'll be saving some extra money that you'd probably throw away at an expensive restaurant.
Declutter
If you're the type of person who's been procrastinating on cleaning out your closet full of junk, then now is the time to do so. Consider hosting a garage sale and fatten your wallet a bit. If you'd rather forego using all of those extra funds on holiday spending, then open a savings account with us instead! That way, you'll see your account grow over time, resulting in a total higher than the one you put in!

Apply for a Loan in Brownsville!
We love the holidays, but it shouldn't be a time for you to stress about money. In addition to all of these money-saving tips, we also have signature loans if you plan on gifting your closest loved one with a large purchase! Contact us today to learn how else our credit union in Brownsville can help you.