The holidays have passed, but Valley Federal Credit Union still wants to bring you peace of mind with your finances. For example, VFCU can help with all of your loan needs! We offer short-term loans or skip-a-payment options, so read on to see which is the best fit for you.
Personal/Signature Loans
Our personal and signature loans can be approached in two ways. If you have established credit, VFCU will secure your funds for a big purchase such as a car or to help you pay off another bill. If you have no standing credit, we can offer an unsecured loan. Keep in mind, though, that unsecured loans will require some form of collateral.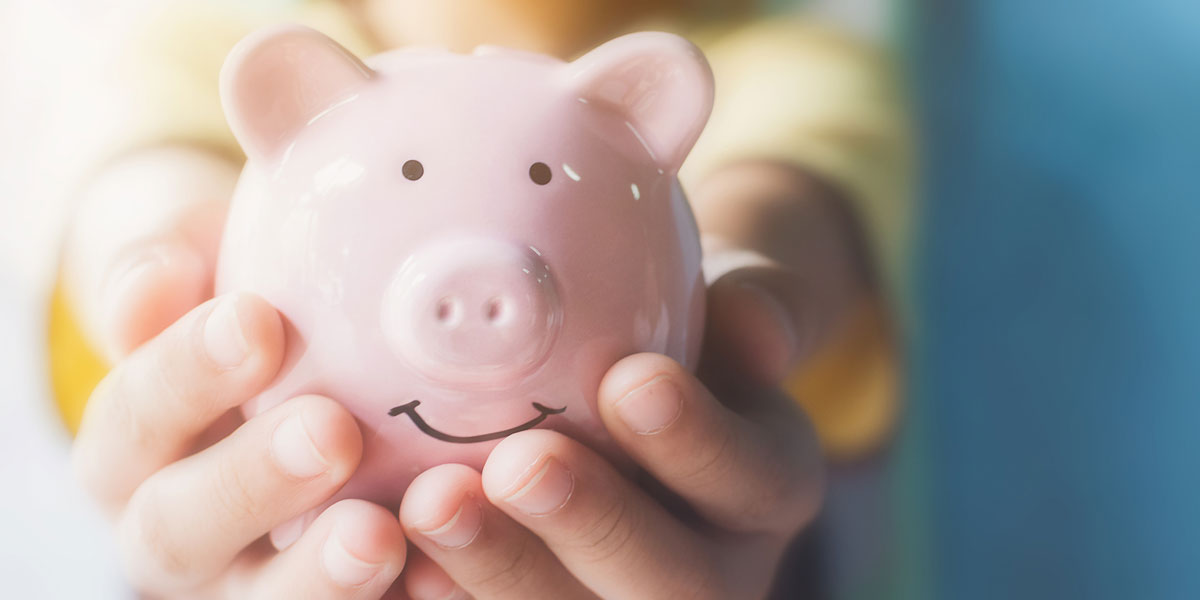 Credit Cards
Are you looking for a credit card in case you need to make an emergency payment? If so, then we have you covered with a VFCU Mastercard credit card. A credit card with us allows you to start with a minimum credit line of $500 with regular monthly payments. Different credit card options are available depending on the interest rate that we feel is best for you.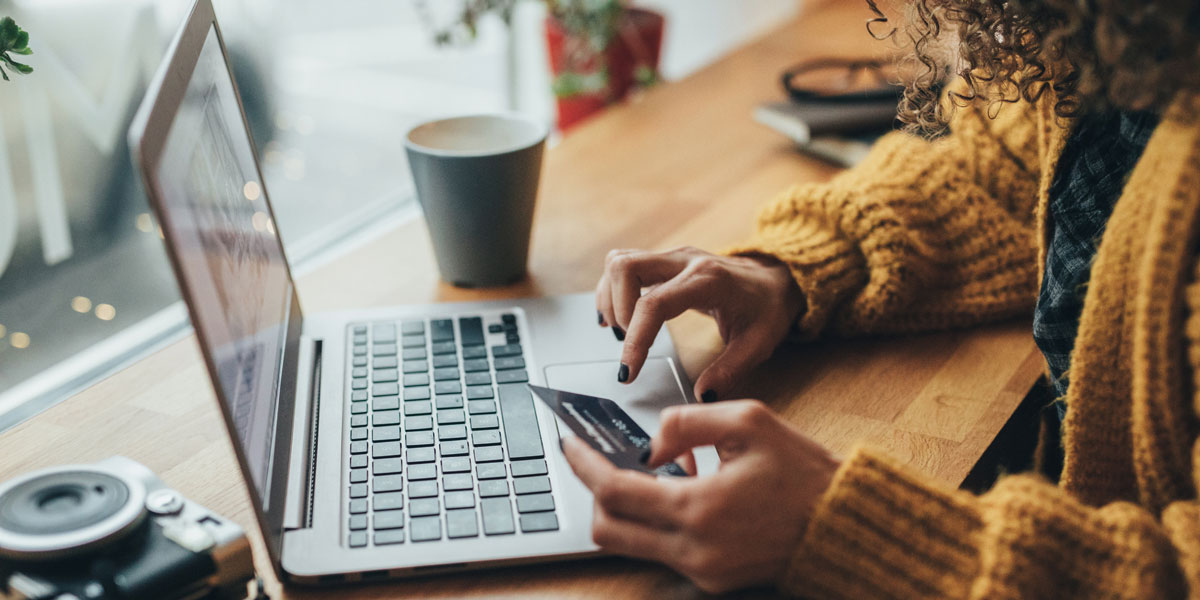 A Loan to Help You
If you're on the search for a loan with an application process that won't take advantage of you, then our credit union in Brownsville can help! Contact or visit one of our locations!