Make a change this spring by considering an auto loan in Brownsville to own a motorcycle, boat or RV. Purchasing your own travel vehicle gives you and your family even more freedom to take trips whenever you'd like! Find out why you should receive a loan from us!
Motorcycles
VFCU offers different lending rates if you require assistance with purchasing a motorcycle or Harley Davidson.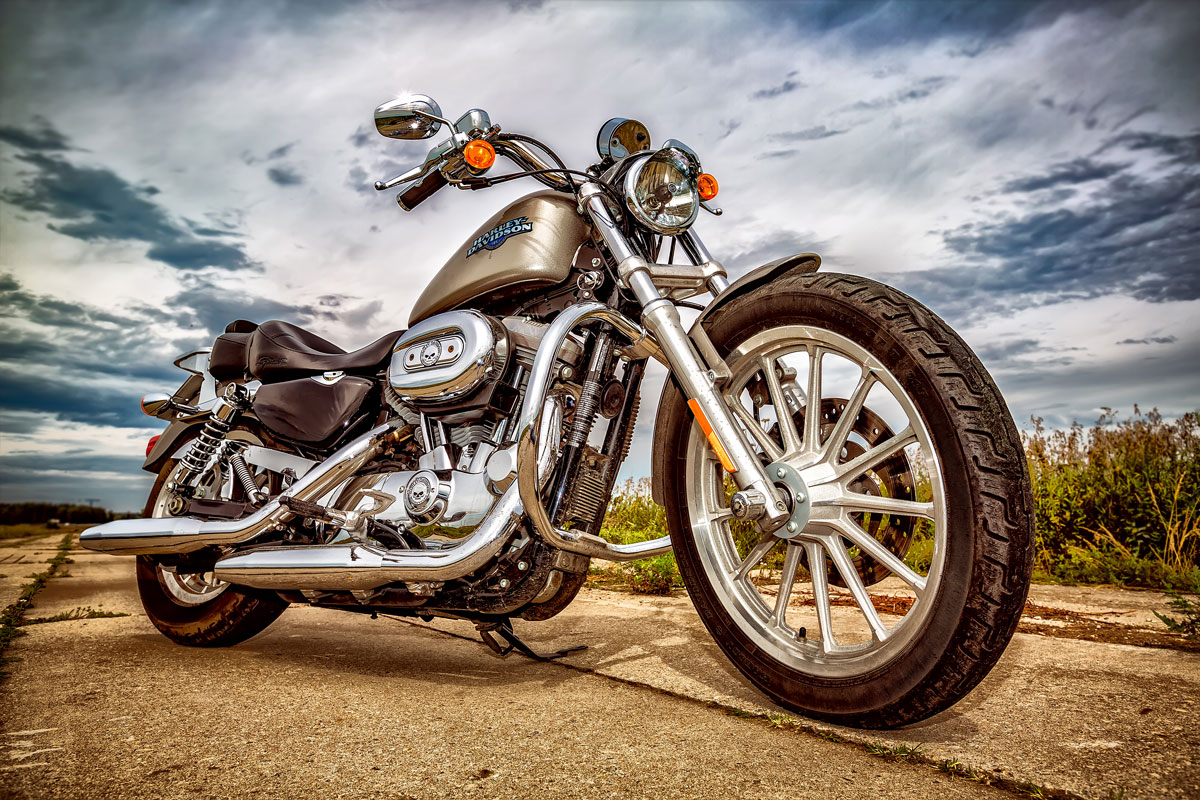 Motorcycle loans can extend to either 60 or 72 months with rates as low as 7%.
Harley Davidson loans are offered for up to 84 months with rates as low as 7.9%.
A rate can vary based on your credit score, the term of the loan, and the price of motorcycle you are interested in.
RV (Recreational Vehicle)
VFCU identifies the following as an RV: boats, jet skis, all-terrain vehicles, and tractors.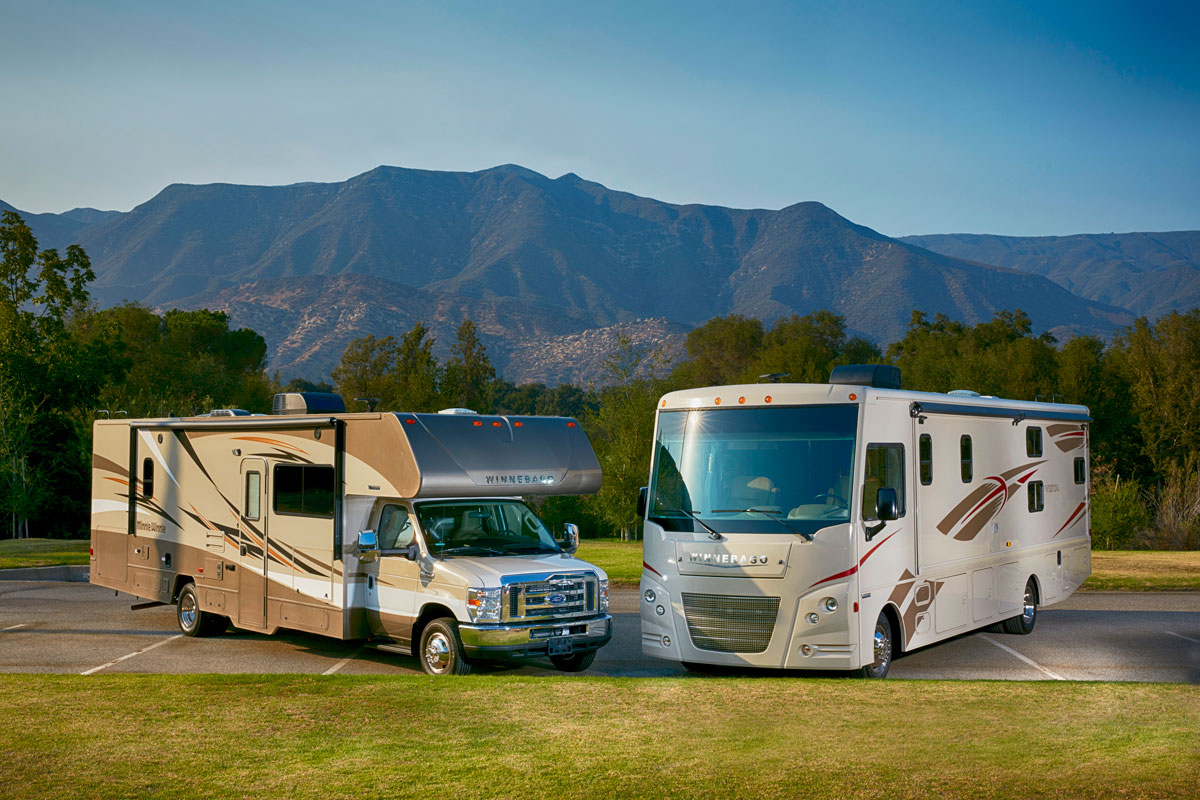 Lending rates differ based on whether the RV is new or used and is determined only by a loan officer.
New RV lending rates differ from 60 to 120 months with rates ranging from  6.25% to 7.25%.
Used RV lending rates range from 50 to 120 months with rates starting at 7.25%.
How to be Approved for a Loan
You can request financing before or after your purchase.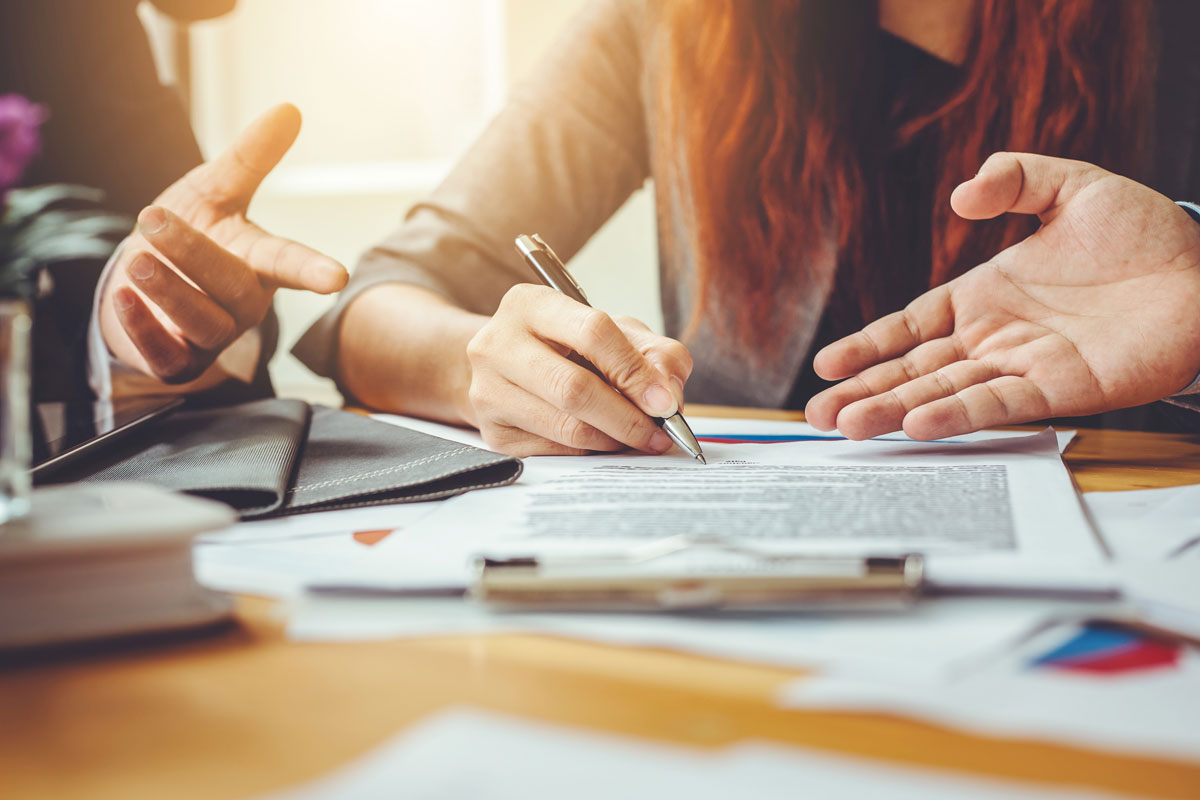 As a new customer, you must bring in the following:

An income statement
Employment verification
A driver's license or photo ID
Proof of your current address
Your social security card

If you're already a VFCU member, you can request financing after buying a vehicle by bringing in your purchase order.
Apply for a Loan Today!
VFCU offers 100% financing and refinancing. You can even purchase Guaranteed Asset Protection (GAP) for your vehicle. These rates are subject to change and only a loan officer can determine how much of an offer is made. Contact our credit union in Brownsville today for more information about our auto loans.