Preparing your finances for the upcoming holidays can be stressful. However, our credit union in Harlingen wants to help you by offering two seasonal services to ensure that your funds will last through the next few months. For a short time, you can apply to receive a Loyalty Loan or join our Holiday Skip-a-Payment Plan! Learn more about them below!
Loyalty Loans are Back
We'd like to extend our thanks to all of our loyal members this holiday season by offering our Loyalty Loans. These loans provide up to $1,500 and are an excellent alternative for anyone needing financial help without a long repayment period.
You can request this service if:
You've been a member of our credit union for at least a year.
You have a direct deposit account.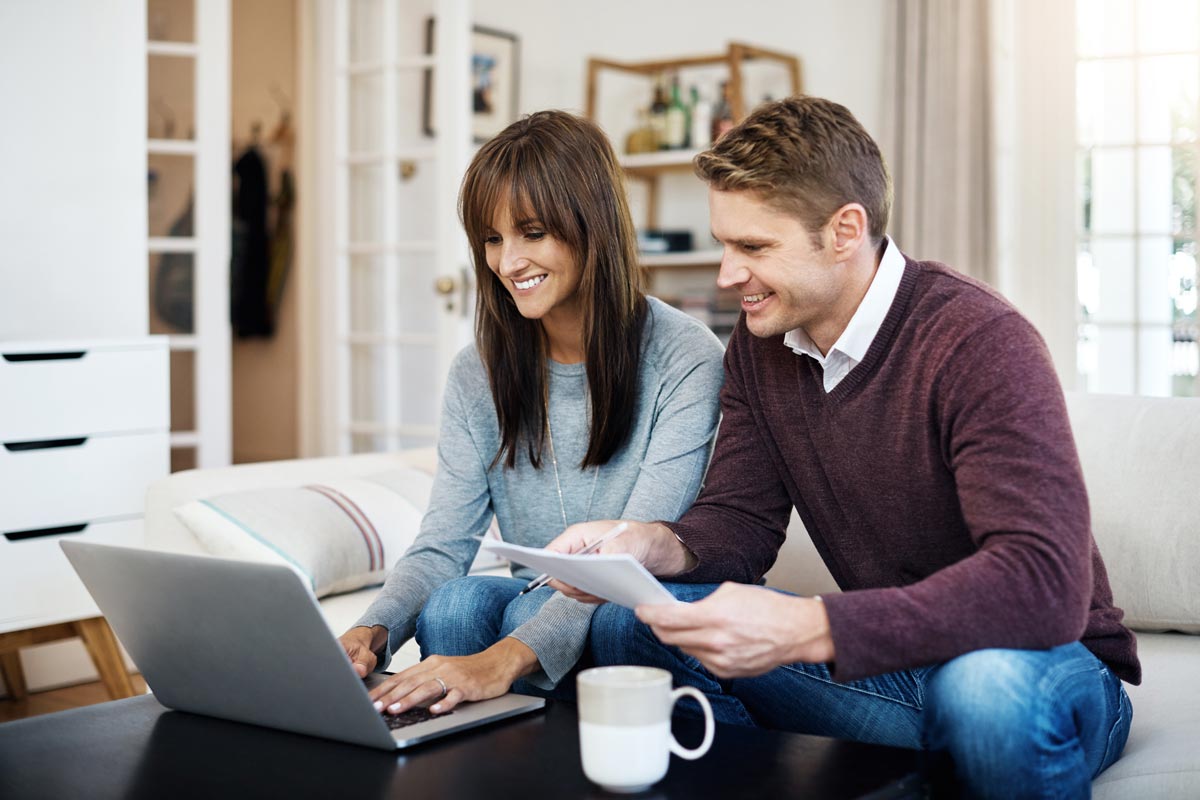 Try Our Holiday Skip-a-Payment Plan
Throughout November and December, borrowers can use the Holiday Skip-a-Payment Plan for one month. You'll be charged a small fee of $25 for whichever month you choose.
Before applying, know that:
You must apply for this service two weeks before your payment is due.
Single payment, workout, balloon, and lot loans don't qualify for this plan.
If you're repaying a vehicle loan, the vehicle must be fully insured.
Join Our Credit Union Today!
Contact us to learn how to apply for a Loyalty Loan or our Holiday Skip-a-Payment Plan. If you'd like to join our credit union, visit one of our locations and get access to our member perks this holiday season!