Do you need financing for your holiday expenses this year? If so, VFCU provides a variety of loans and services to meet your financial needs. Although we are a credit union, you can bank with us as a member. Even better, you can request a loan without even being a member! And unlike receiving a loan from a bank, you can expect lower interest rates from our credit union in Brownsville. Learn more about how we make financing hassle-free during the holidays below.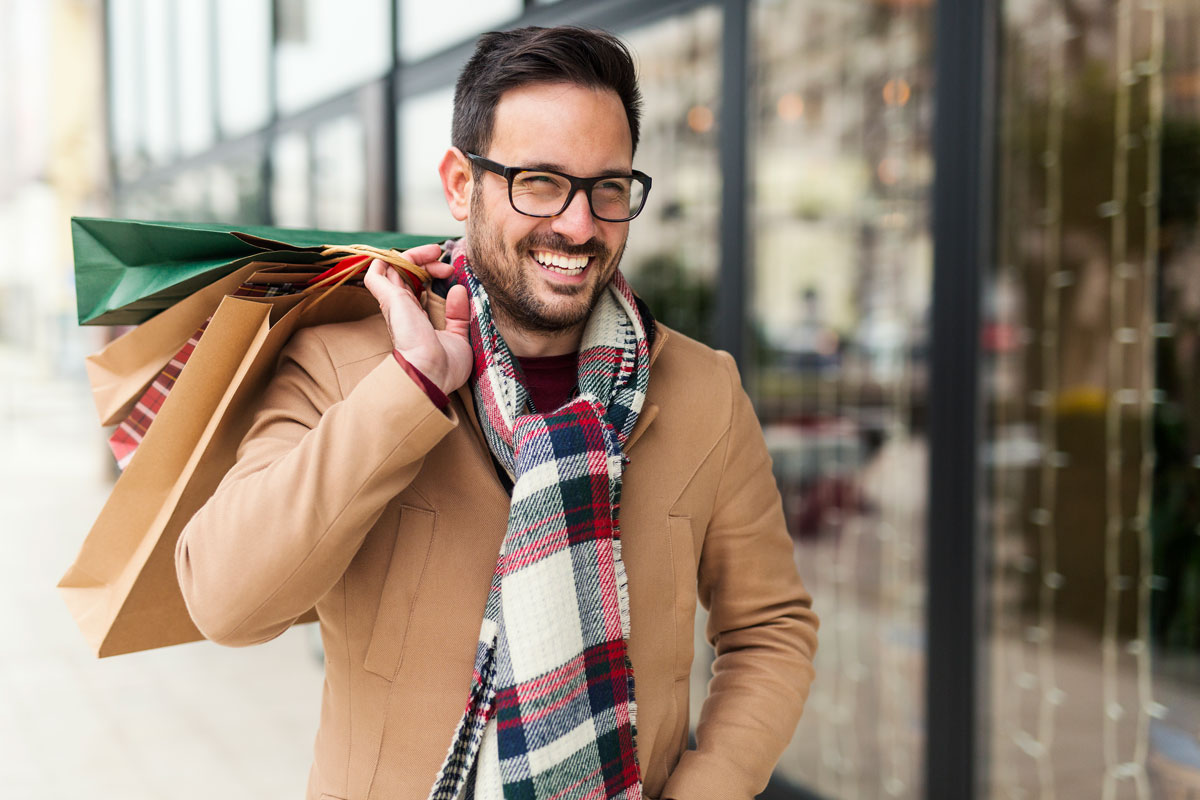 Member-Focused Services
An incentive to doing business with a credit union is that they are not-for-profit institutions. This means that we make it a priority to provide consumer loans rather than trying to sell you unnecessary commercial loans and accounts. Also, we offer member savings for borrowers, such as our popular holiday-skip-a-payment service, available now.
Affordable Loan Rates
We pride ourselves on providing affordable rates. Compared to banks, credit unions cannot offer loans with an APR of over 18%. Banks, on the other hand, have unregulated rates year-round. Not only are we more affordable, but we make it easier to apply for loans. One example is our loyalty signature loan.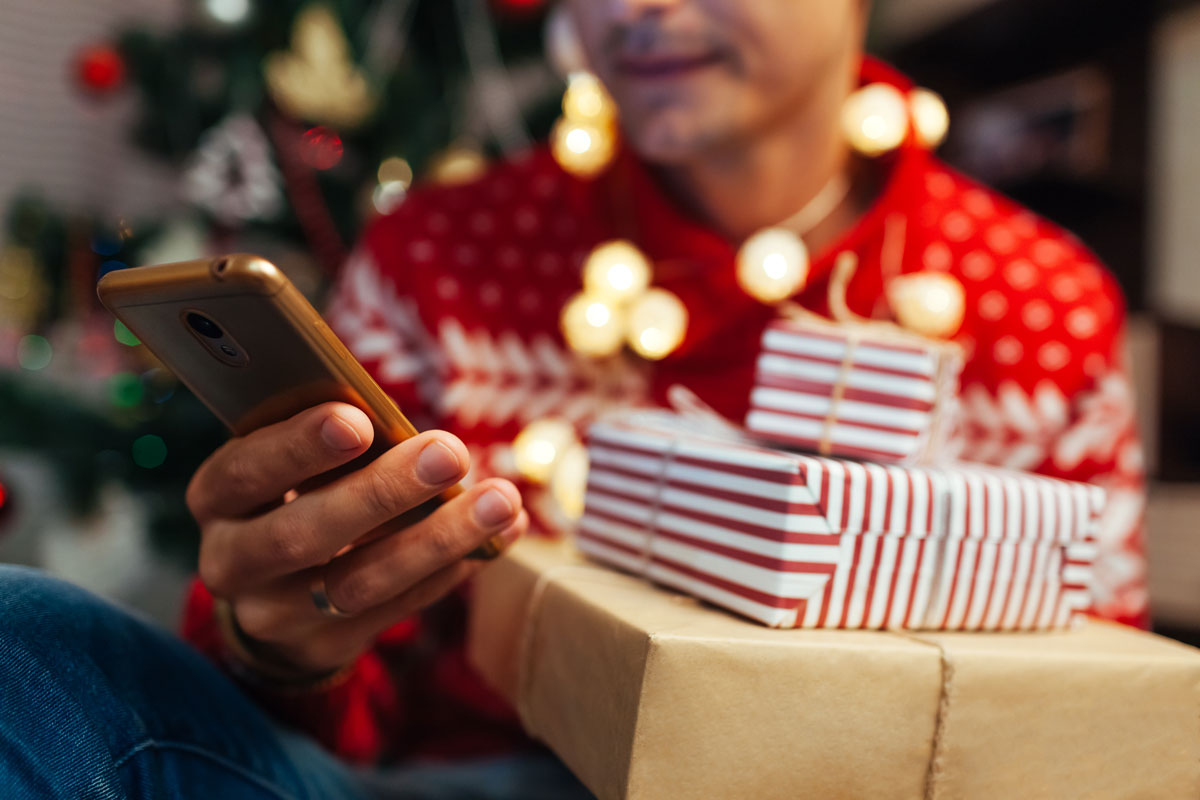 Tracking Holiday Expenses Easily
We currently provide e-statements and our Mobile Banking app to help our members keep track of their holiday finances. With the app, you can:
Make same-day bill payments.
Track loans and savings and checking accounts day or night.
Receive SMS message alerts about your accounts in either Spanish or English.
Get Cash for the Holiday Season
Apply for a loan online through our loan portal. Then, once a loan officer reviews your application, you could be approved for a holiday loan in a matter of days. Please contact our Brownsville credit union for any questions.