Do you need to break a few financial habits that are stopping you from saving the money you'd like to keep? Harmful habits, such as spending more than you earn or not saving for an emergency fund, can be hard to break. But when you use our credit union in Harlingen to track your expenses and budget plan, you can make positive, long-lasting financial decisions in 2020! Find out more below!
Assess Your Current Financial Habits
Don't become demotivated by past mistakes you made with your budget. Instead, consider the new year as a new opportunity to save more money for your financial goals. A few ways you can stay on track of your budget is by: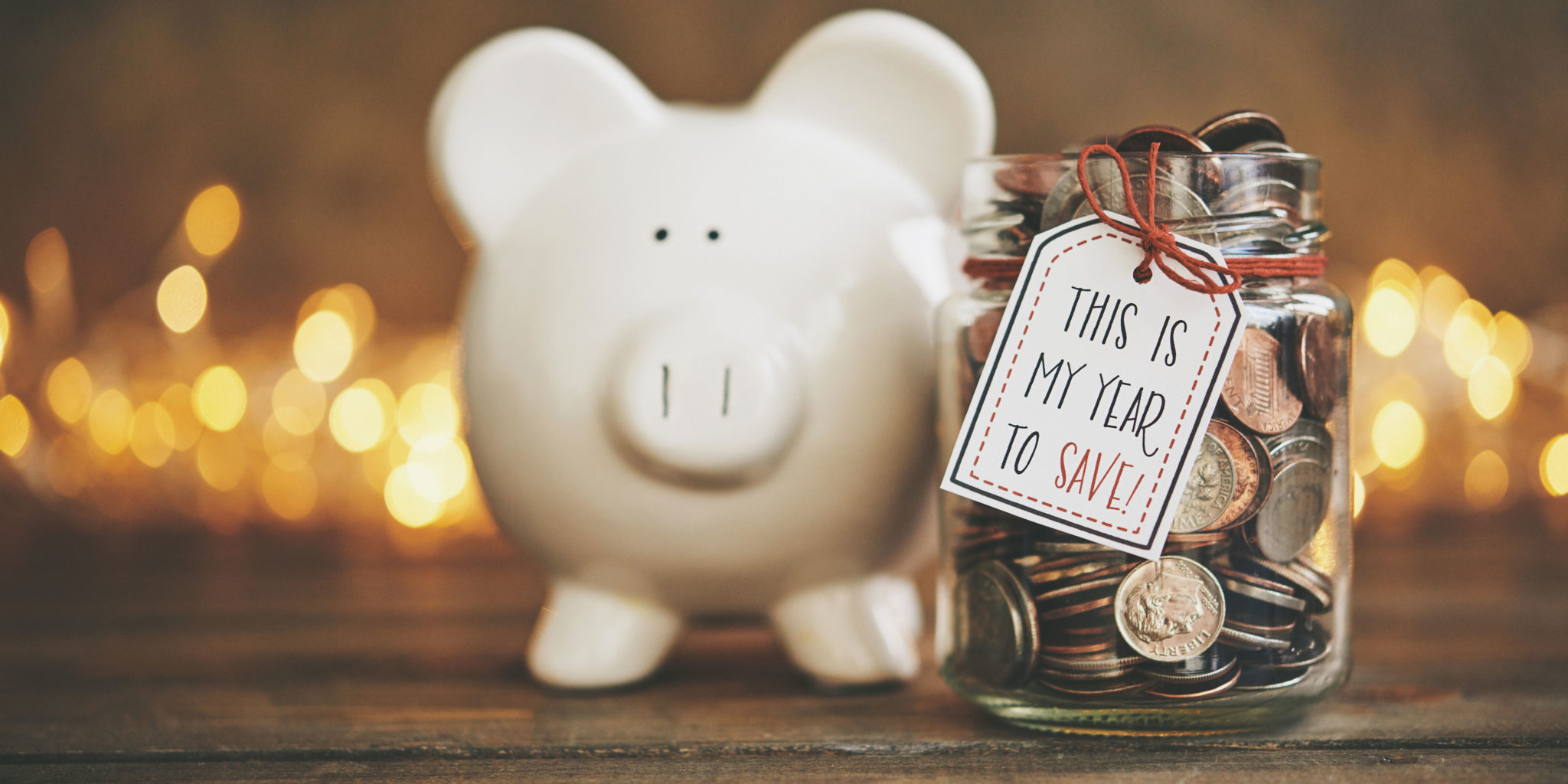 Cutting back on unnecessary expenses like dining out too often.
Switching leftover money at the end of your pay period to your savings account.
Practicing the 24-hour rule. If you don't need it in the next 24 hours, don't buy it.
Create a Budget Plan
Did you know that you can create a budget plan with a financial advisor at any of our locations? Credit unions are great institutions compared to banks because we offer customer-focused financial advice and member savings programs such as the STAR Checking Account.
Become a member today and you can enjoy: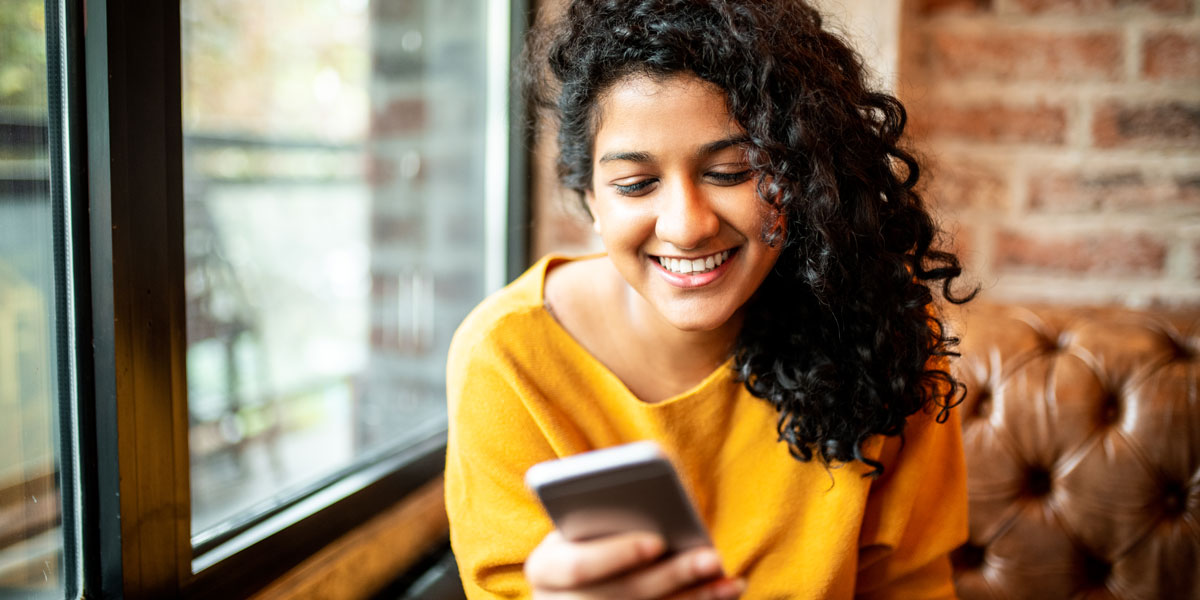 Unlimited transactions.
Travel perks like auto rental discounts.
Health benefits, including eyewear and pharmacy discounts.
Shopping bonuses like movie tickets and grocery discounts.
Manage Your Savings Online
One more way to track your expenses and manage your savings is with the VFCU mobile money app and our E-statements. These electronic resources allow you to make automatic transfers to your other accounts and see up-to-date balances and information on loans.
Bank Smart at Our Credit Union
Credit unions are more likely to offer favorable rates and member-focused savings accounts than banks. Contact VFCU to get started today.