It's tax season, and many individuals and families will be looking forward to a nice tax return. While many will undoubtedly use their return to update to the newest smartphone or purchase a smart TV, it may be time to start saving your money. Our Harlingen credit union believes in making the most out of a dollar. We provide banking and lending services that ensure that your finances are well in order. Consider these two options when investing your income tax refund this year.

Start a Retirement Plan
Investing your tax refund into a retirement plan can be an excellent option for those having trouble saving money throughout the year. VFCU can help protect your money with an Individual Retirement Account (IRA) or Money Market account. These services can exponentially grow your funds over time. If you're interested in setting up either of these, then we suggest visiting any of our locations to speak with one of our many knowledgeable financial advisors.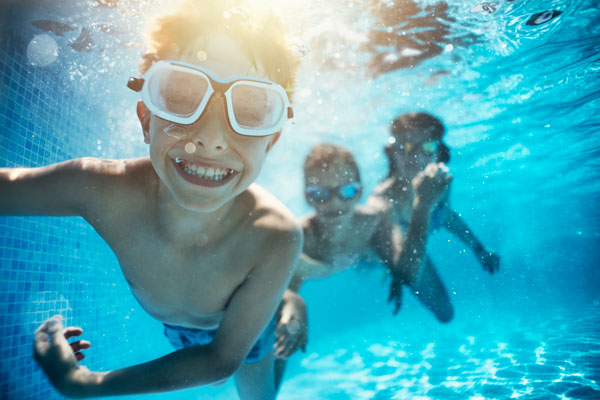 Save for Your Future Finances
We offer:
Savings accounts for all members with minimum regulations.
Youth accounts for minors who want to start saving money.
Christmas Club accounts that save your money throughout the year leading up to the holiday season.
Join Our Credit Union Today!
As a member of our Harlingen credit union, you'll have access to a variety of banking and loan services at affordable rates. We also make it easier than ever to keep track of your finances with our Mobile Money App! Become a member at any of our locations today or contact us if you have any questions.