We're celebrating our 85th year of service! We'd like to thank you all for your business and loyalty. To show our gratitude, we're offering lower interest rates on some of our most popular loans! Consider the following services for your upcoming expenses.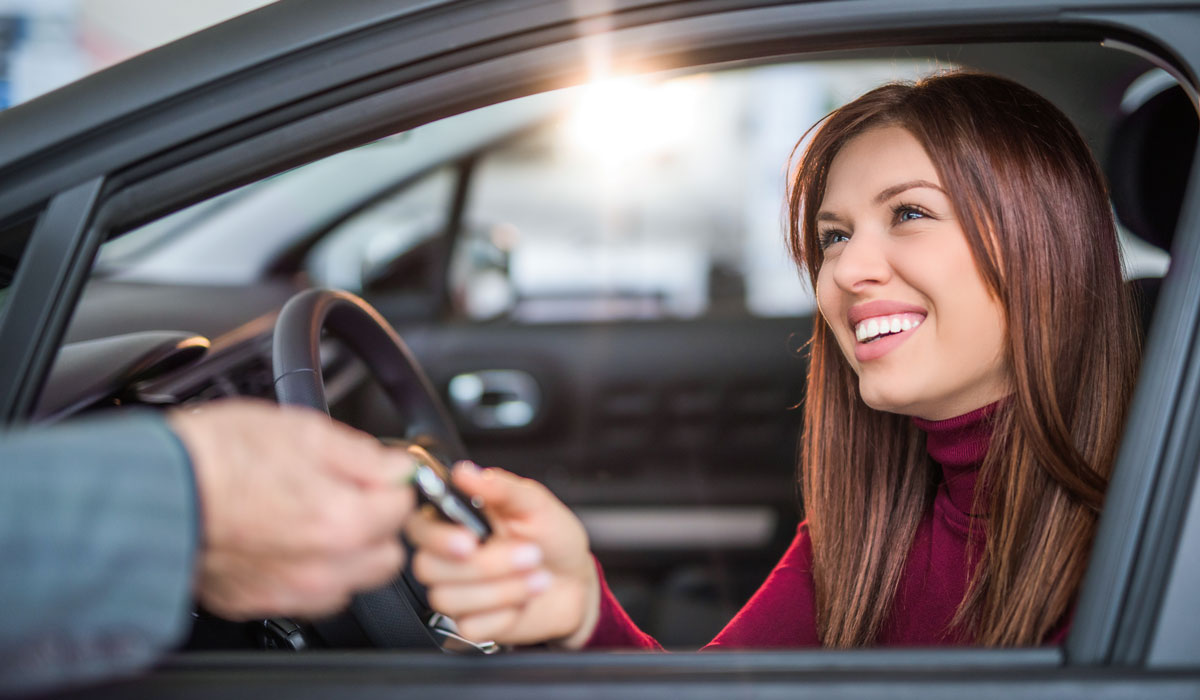 Auto Loans
Our auto loans are a great alternative to loans from dealerships who can increase interest rates at any time. At VFCU, you can be eligible for up to 100% financing for both used and new cars. We offer the following rates:
New auto loans for up to 85 months and as low as 1.85% APR.
Used auto loans for up to 72 months and as low as 3.85% APR.
Personal Loans
Personal loans are useful for vacations or emergency expenses. Right now, loans are available for up to 60 months or as low as 8.85% APR! Best of all, you don't need to be a member of VFCU to qualify! However, please know that:
Only a loan officer can approve your loan request.
Your loan offer will be based on your household income and credit score.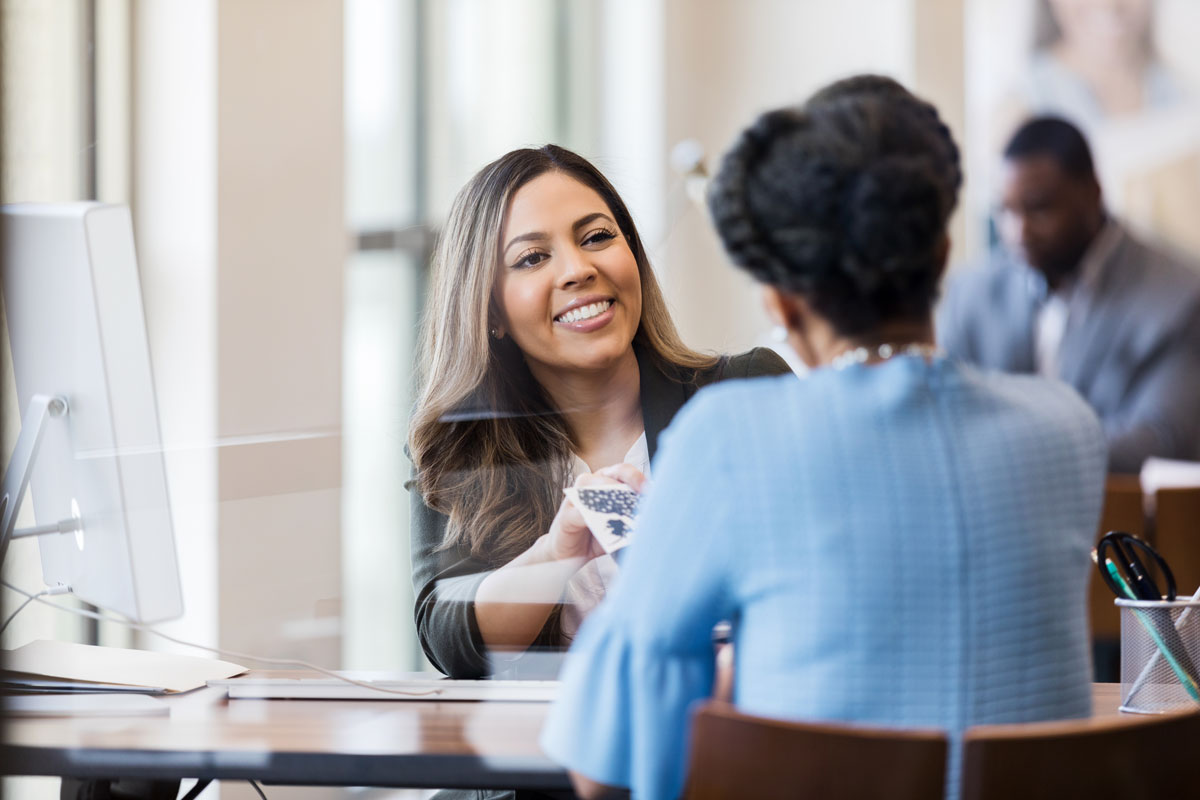 The Benefits of Borrowing at VFCU
Unlike traditional banks, our credit union is not-for-profit and has been focusing on member savings and consumer loans since 1935. You can manage all of your finances through our Mobile Money app as well! For your convenience, we also provide:
In-house loan approvals.
ATMs at over 700 Stripes locations.
Loan rates capped at 18%.
Apply to Become a Member Today!
We have so much to offer you once you become a member. Follow us on Facebook, Twitter, and Instagram to see our latest financial tips, loan offers, and community events! Have a question? Contact us today!