With businesses having shut down in early 2020, earning a paycheck and paying bills was certainly difficult for many. In fact, some borrowed loans until they could recover. We did our best to help many get through these tough times, and we're continuing to do so! We offer debt consolidation to make your finances easier to handle. Debt consolidation allows you to keep up with your monthly payments and helps you become debt-free.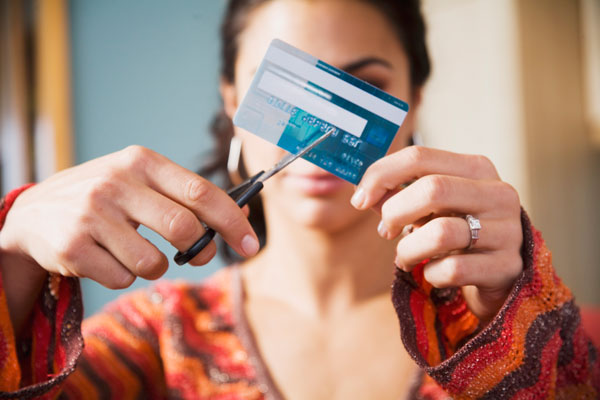 Our Hassle-Free Consolidation Loans
The first step in applying for a consolidation loan is by listing every creditor you owe money to and the amount of interest you're paying. At VFCU, our consolidation loans are on fixed rates and require no minimum payment for approval.
To apply:
Visit our 

online portal

.
Apply to be a 

member of VFCU

.

Submit proof of income during the loan process.

Wait for our loan advisors to contact you about the status of your application. 

Consolidate Your Credit Cards
Depending on the type of loans you applied for in the past and who you applied with, you could end up paying a lot of debt. Consolidating your credit cards with our Harlingen credit union can free you from the endless cycle of high interest rates. Become a member today and enjoy consolidation loans for as low as 8.85% APR for up to 60 months!
Pay Less on Bank Loans
Through consolidation, you can possibly pay off high-interest loans taken out with other banks. At VFCU, we pride ourselves on providing loans with competitive rates not typically seen with banks and other financial institutions.
Depending on who you borrowed from, our consolidation loans can protect you from:
Unfixed interest rates.

Deferment and forbearances.

High-borrow qualifications such as level of income.
Apply Today!
No matter the state of your finances, paying off debts and making smart budgeting decisions like opening a savings account can improve your long-term goals. Contact us to join our Harlingen credit union today!