For many in the Rio Grande Valley, classes will be held virtually due to the ongoing COVID-19 pandemic. This means that kids of all ages and college students will be doing their schoolwork and studies from home. If you or your child needs school supplies to make the upcoming school year a more productive one but lack the money to make it so, then our Brownsville credit union can help with our signature loans! Although school is close to starting, it's never too late to make that last-minute laptop, tablet, or other essential school purchase! Find out more below!

Convenient Financing
Our signature loans can go for up to 60 months with an APR interest rate as low as 8.85%! Depending on your request, you can receive up to 100% financing! You can apply online by clicking here.
You should know that:
A loan officer will decide your loan amount.

This amount is based on your household income and credit score.

You can contact us with any questions at (956) 546–3108.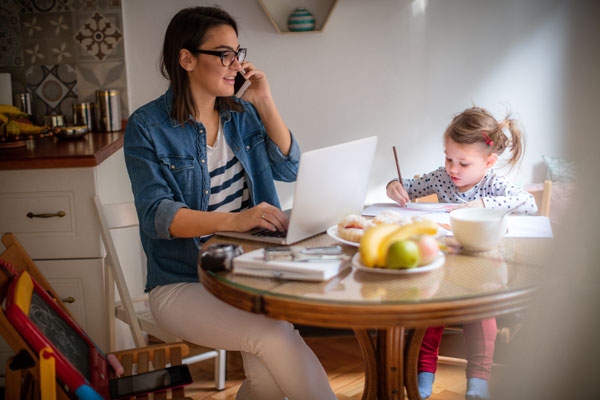 Supporting Your Educational Needs
Remote schooling sounds ideal, but it can have drawbacks like less access to teachers, libraries, or classmates for group projects. Depending on where you live in Cameron County, you might even have limited access to the Internet!
Our loans allow you to cover expenses such as:
Computers, laptops, or tablets.

Faster internet speeds and cellular data plans.

Supplies like headphones, textbooks, printers, paper, etc.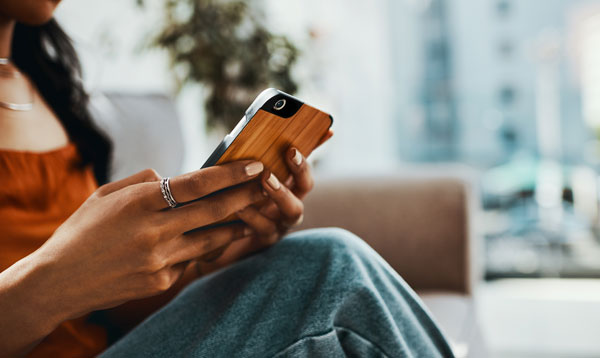 Track Your Finances with Our Mobile Money App
Finance tools are as necessary as your school essentials. Our Mobile Money App allows you to track your finances and stay on-budget during the school year. You can also upload your checks through our Mobile Check Deposit. Download the app now on the Apple Store and Google Play Store!
Join Our Credit Union and Apply for a Loan Today!
Don't wait to get a loan for your school needs. Contact us today for information about our loans or other services!