College students are readjusting to a new lifestyle during the COVID-19 pandemic. While most students have their school paid for, others who work full-time have lost their jobs during the pandemic and pull out loans from banks to afford their necessities. These minor loans cover everyday needs, such as textbooks, school supplies, gas, and living expenses. Unfortunately, these loans can add up and become harder to pay off.
VFCU wants you to know that we can try to make your loan repayments easier! Stay ahead of your debt by consolidating your loans today. Learn how this can help your finances with our Harlingen credit union.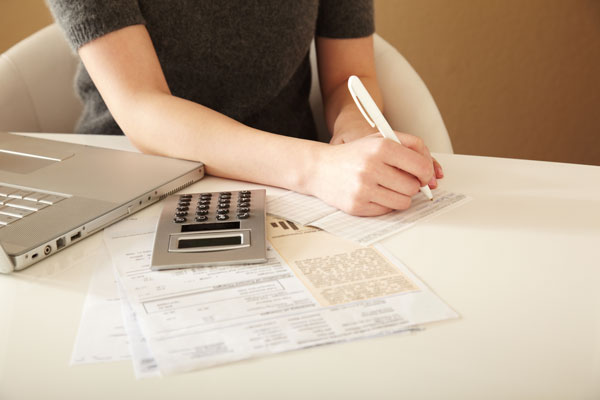 Affordable Consolidation Loans
We offer consolidation loans at fixed rates, which means you'll never have to worry about paying more or extending your repayment plan. Consolidation loans are currently available for up to 60 months as low as 8.25% APR!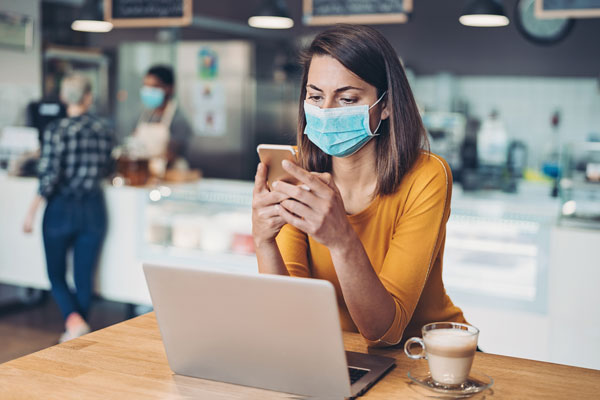 Easy to Apply For
Not only are our loans affordable, but they're also easy to apply for! Once you apply through our online loan porta, you can become a member of our credit union. While applying:
You must show proof of income.

You must provide documentation for the loans you're looking to consolidate.

Know that our loan rates are determined by credit approval and length of payment.
Conveniently Manage Your Payments
Our credit union in Harlingen goes above and beyond to help you stay on track of your finances. Manage your payments easily by downloading our Mobile Money App. You can transfer money to multiple accounts and upload checks through our Mobile Check Deposit. This app is available on the Google Play Store and Apple Store.
Have Questions?
Contact our credit union in Harlingen via phone at (956) 546-3108, for any questions regarding how our consolidation loans work. Don't forget to follow us on Facebook, Instagram, and Twitter for the latest news from our credit union locations!