If you're planning on traveling during the holidays, then you may feel safe at any empty airport, but you could be a walking target. You'll need to be aware of cyber criminals who steal personal and financial information when you log onto public wi-fi networks. Protect your banking and personal information with these tips from our credit union in Brownsville!
Go Wireless with Our Credit Union
We offer a variety of online and mobile banking services that keep you connected while traveling:

Stay Cyber Secure
Traveling with a family can be a handful. Always make sure your information is secure and inaccessible. Practice these steps while traveling:
Ensure you have a passcode to unlock your phone.
Leave all electronic devices that you don't need at home.
Back up your electronic files and use stronger passwords.
Ensure that your devices have up-to-date anti-virus software.
Be vigilant about where you store your devices at hotels, restaurants, or cars.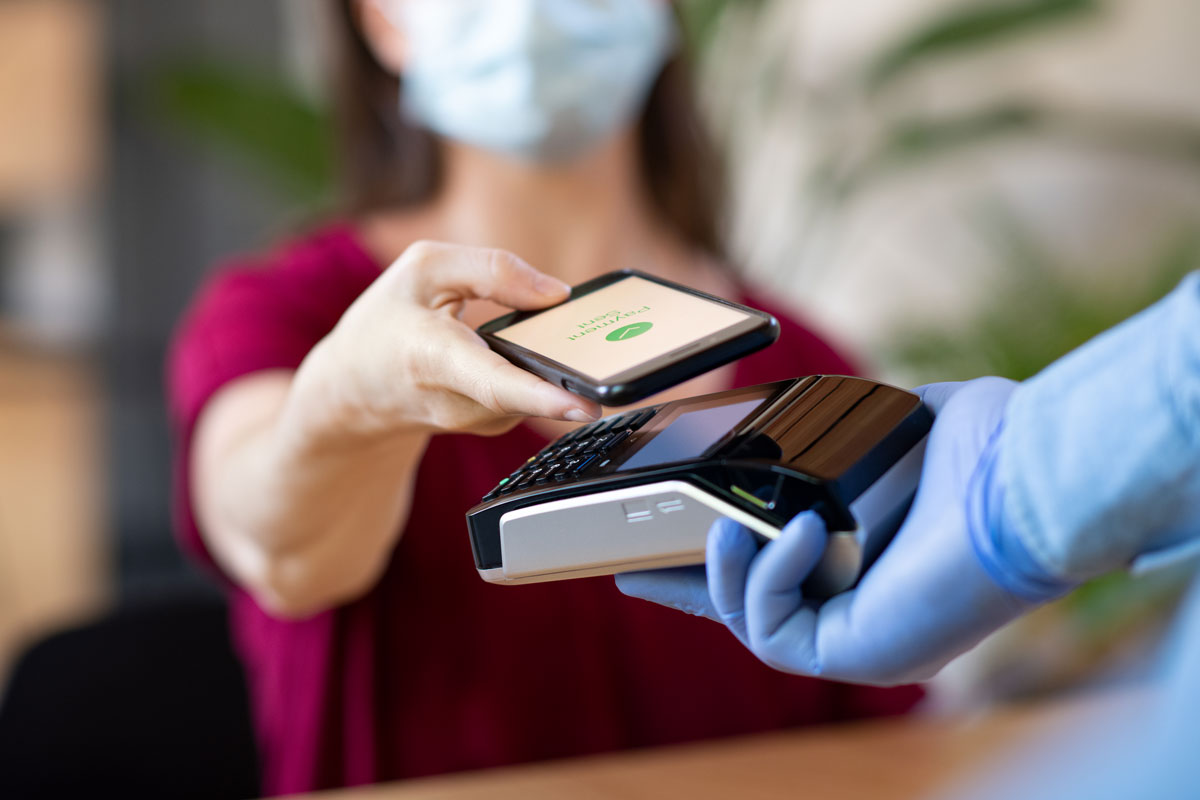 Bank Mindfully Online
Spots like coffee shops may come with convenient, free wi-fi access, but cyber criminals can access your information through the network without you realizing it. Be sure to:
Avoid making online purchases on public wi-fi networks.
Change your passwords or PINs before traveling internationally.
Shut off your phone's auto-join function for public wi-fi networks.
Update your security software and change your passwords when you return home.
Stay Updated with Our Credit Union in Brownsville!
While traveling, stay up-to-date with our credit union in Brownsville! Follow us on Facebook, Instagram, and Twitter for the latest information.