One of the biggest stressors for many this year was not being able to manage their finances due to unemployment or limited work hours. If you were one of the many who took a loan with a high-interest rate, then you definitely need a better option. Our credit union in Brownsville is offering the Holiday Loan Special to help pull you out of the rut unforgiving banks and other credit unions put you in. Learn more about the Holiday Loan Special below.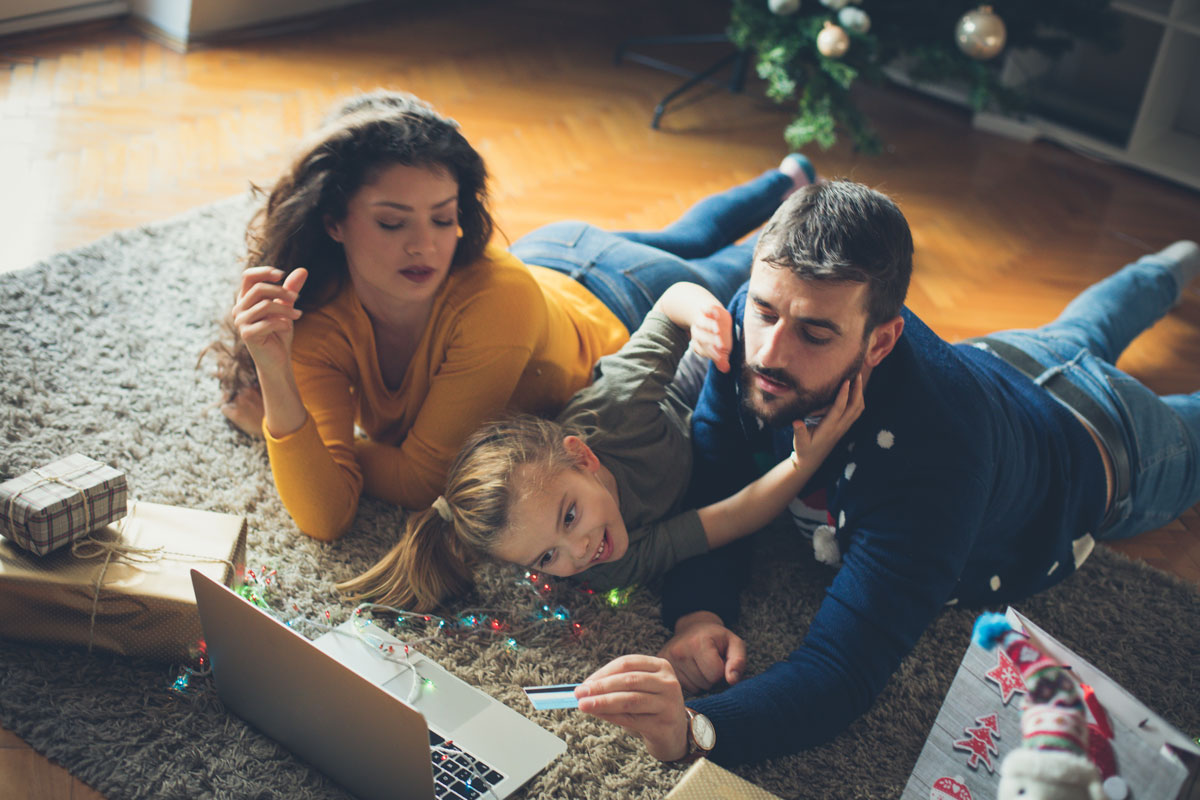 What Is It?
Other banks and credit unions may have given you an unfixed rate that was initially helpful but increased later. Our Holiday Loan Special offers up to $10,000 for 36 months with a fixed rate of 5.25% APR. Before applying online, know that:
Our rates are subject to change without notice.
This offer and its terms are subject to credit approval.
Only a loan advisor can determine the loan amount.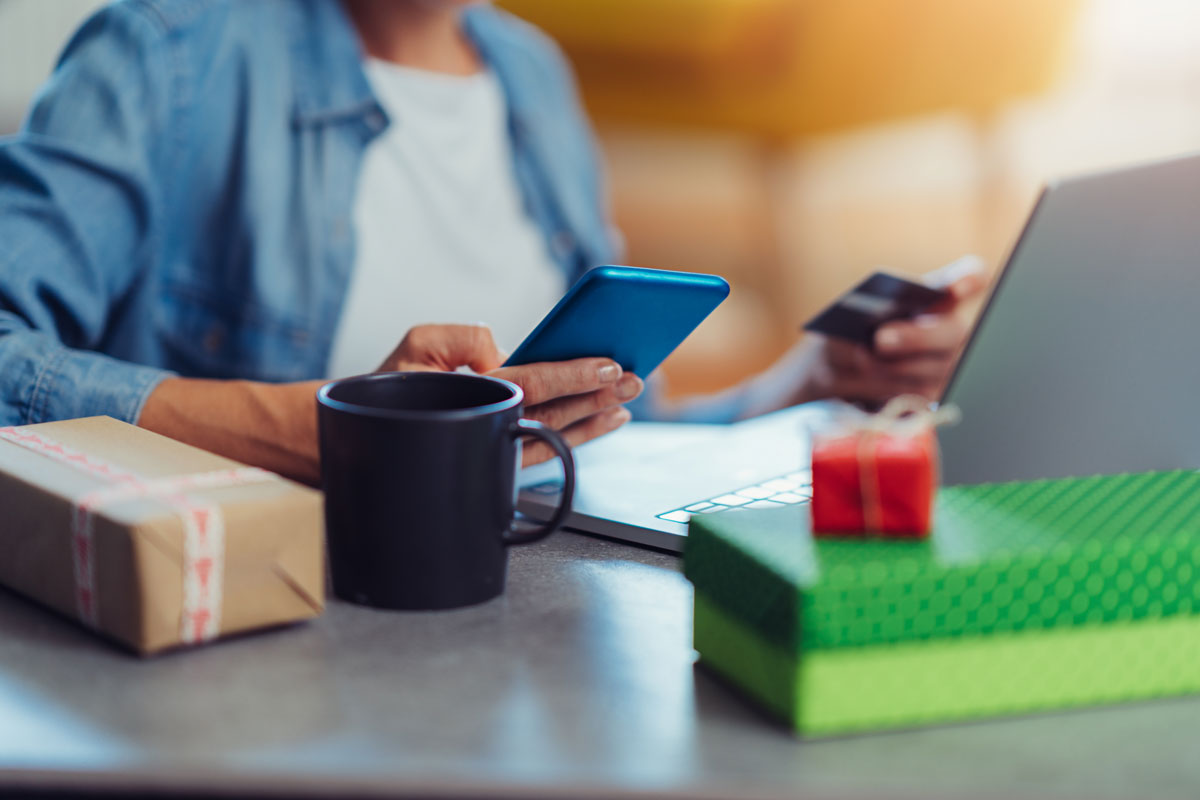 Improve Your Finances
If you're struggling to manage your repayments to a creditor, then it may be time to find a more stable loan. Improving your finances now with manageable payments can give you the financial freedom you need. By clearing this debt, you can grow an individual retirement account (IRA) or save for an emergency with a savings account.
Apply Today!
Start the new year on the right foot by applying for this loan! Be sure to follow us on Facebook, Twitter, or Instagram for member information and news. For any questions, contact us online or call (956) 546-3108.