Are you struggling to save money for a new vehicle? Financing can be hard when your credit is low or don't have enough for a down payment. While banks and dealerships will try to straddle you with high rates, our credit union in Harlingen aims to provide affordable financing. We offer auto loans for new and used vehicle purchases. Let's talk about it below. 

Purchase the Vehicle of Your Dreams
There are several benefits to borrowing from our credit union in Harlingen. For example, you can get 100% financing on your vehicle purchase. 
We also offer:
Guaranteed asset protection
Extended warranties at low costs
Credit disability and life insurance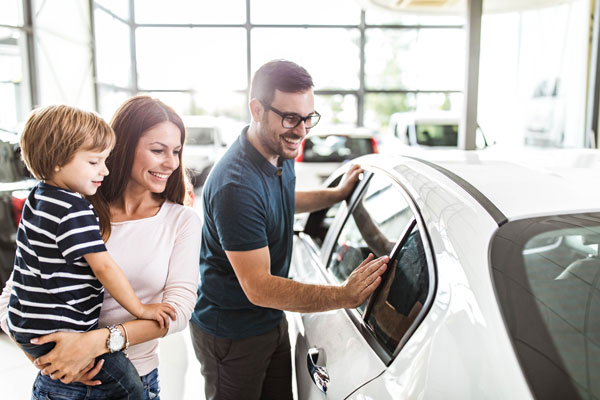 Affordable Lending Rates
Compared to banks and other financial institutions, we offer fixed loan rates and don't exceed 18% APR. Our new auto loans are available for up to 85 months and are as low as 2.85%, and used auto loans are available for up to 72 months for as low as 3.85%.
Work with Our Credit Union in Harlingen
Our credit union provides services that are financially reliable for all members. Skip the lines and apply for an auto loan online. For your convenience, we make banking easier with our Mobile App:
Bank online and use our mobile check deposits.
Track your finances and credit score.
Use

Apple Pay or PopMoney

to make contactless purchases.
Contact Our Harlingen Credit Union Today!
For any questions about our services, please contact us online or call (956) 546-3108. For your safety, masks are still required in each lobby. Our full-service drive-thrus are still available. You can also follow us on Facebook, Twitter, and Instagram for member information and news.