Can you afford your summer expenses this year, such as a vacation, bills (air conditioning uses up a lot of electricity!), or back-to-school supplies? Unlike banks, our Harlingen credit union provides services focused on consumer loans and member savings. Check out a few of our lending services that will help make the most of your finances. We're also offering Skip-a-Payment on your loans this July!

Our Personal Loans in Harlingen
With a personal loan, you can take your summer vacation just about anywhere! We offer up to 100% financing. Plus, unlike some Harlingen banks, you don't have to apply in person. Instead, you can apply online with us! We offer personal loans for up to 60 months with APR interest as low as 8.85%.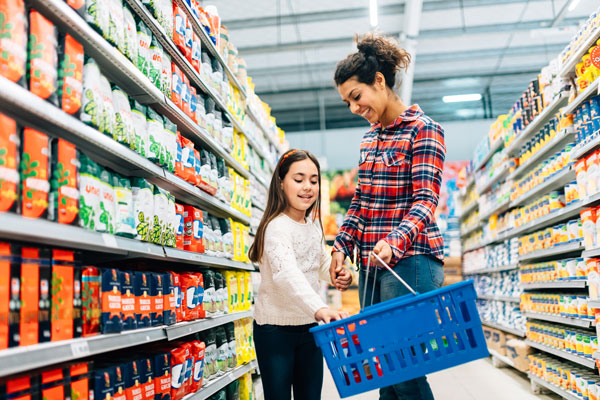 Sign Up for a Credit Card
Credit cards are also beneficial for emergency expenses while on vacation.
We offer three:
Our Platinum Card starts at 9.95% APR.
Our Gold Card starts at 12.95% APR.
Our Classic Card starts at 17.95% APR.
Save with a Share Secured Loan
If you think your credit is preventing you from securing a loan, then think again! We offer share secured loans that offer a higher interest return, so you earn more than you would from a Harlingen bank loan:
36 months for as low as 5% APR.
48 months for as low as 6% APR.
60 months for as low as 6.5% APR.
Visit us for information about current lending rates.
Contact Valley Federal Credit Union in Harlingen, TX!
Don't forget to protect your vehicle while vacationing this summer with TruStage Insurance. Contact us online or call (956) 546-3108 for any questions.
*Rates are subject to change without notice.