Unlike many Harlingen banks out there, we offer services that benefit our members first and help save them cash for certain expenses like new vehicles and summer vacations. Make sure your summer finances are secure by taking advantage of three services from our Harlingen credit union that are sure to make things much easier on your wallet!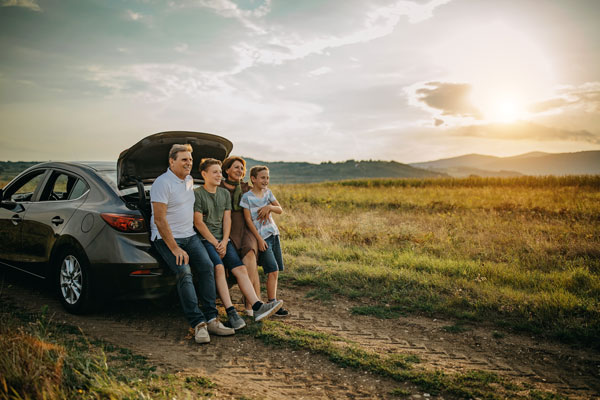 Sign Up for Holiday Skip-a-Payment
For a limited time in July, our members are entitled to skip a payment on their credit union loans.
You can:
Sign up easily online
List each loan you'd like to skip a payment on
Use this saved money for emergencies or to pay bills
This service must be redeemed on or before July 31st, 2021.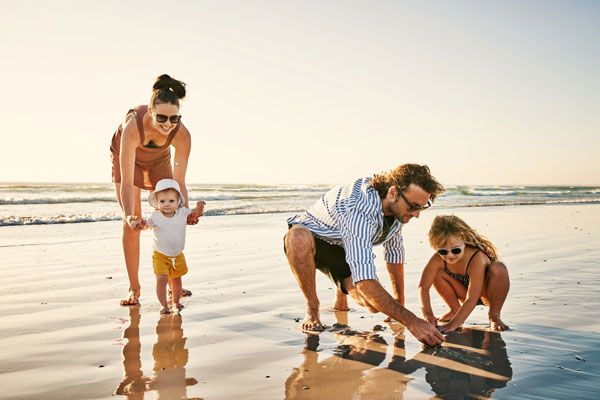 Open a Star Checking Account
You can also plan for a vacation by saving and using a STAR Checking account to discount your daily purchases. You can then allocate that money towards your summer vacation.
This checking account offers:
Auto rental discounts
Bonus travel dividends
Lost key return services
A lost luggage locator tag
Travel reservation services
Apply for an Auto Loan
Car dealerships offer many sales events in the summer. You can finance your vehicle through our credit union in Harlingen. Apply online today!
You'll need to submit:
A credit score
Your household income
Additional photos or information for a used vehicle purchase
Harlingen Personal Loans
Compared to other financial institutions, our credit union is not-for-profit and provides loans that have fixed rates. Ask a loan officer about our personal loans in Harlingen! You may be applicable for up to 100% financing!
Contact Our Credit Union in Harlingen
For any questions regarding our services, contact us online or call (956) 546-3108. Loan rates are subject to change without notice. Don't forget to prep for hurricane season this summer, and make sure you have enough emergency funds.