Have you had a difficult time shopping for a vehicle? Fielding overbearing salesman, choosing the right car, and negotiating prices can be overwhelming. Fortunately, financing your vehicle doesn't have to be a struggle. Get the financing you need easily by applying online with our Brownsville credit union! Check out these tips to help make your car purchase a smoother transition.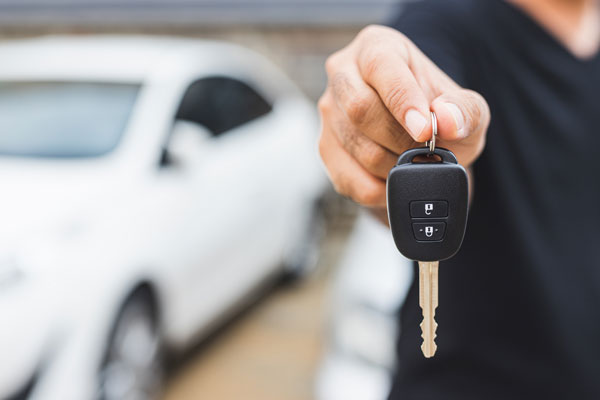 List Your Vehicle Priorities
Before visiting a car dealership, consider the following:
Purchasing a used vehicle saves more money.
Researching the vehicle makes and models you like.
Know your credit score before negotiating a price.
Factor the cost of owning a vehicle into your budget.
Learn if your car has any consumer report complaints or recalls.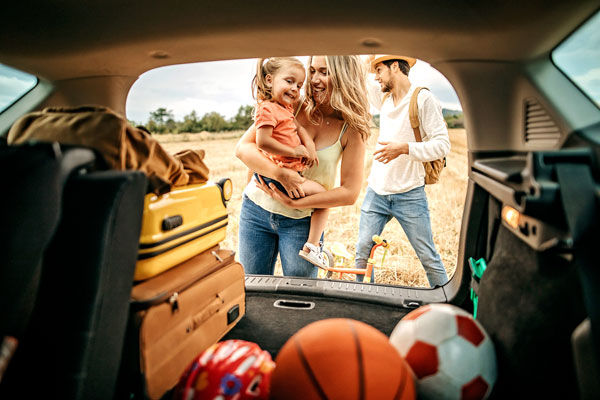 Finance with Us!
The easiest way to find a better financial option is to request a purchase order from the dealership. Then you can bring the document to our credit union in Brownsville for review. Don't be in a rush, though. Be sure to compare prices at multiple dealerships. Don't be afraid to negotiate a price either. And ask about receiving credit when you trade in your vehicle for a new one.
We Offer Low Rates!
Compared to other banks in Harlingen, you can get financing with us at fixed rates for new and used vehicles! You can also get up to 100% financing on a loan. We also offer guaranteed asset protection for purchases on vehicles!
Ask Us About Auto Loans Today
If you have any questions, contact us. Follow us on Facebook, Instagram, and Twitter for the latest news from our credit union.
*Rates are subject to change without notice
**Certain terms and conditions apply.