When you're in desperate need of cash, it's easy to accept an offer from a lender you found online. However, there are many online loan scammers that should be avoided at all costs. Some promise you a personal loan in exchange for a small fee, while others ask for a social security number or banking information to steal your identity. We want to share a couple of ways to spot a loan scammer.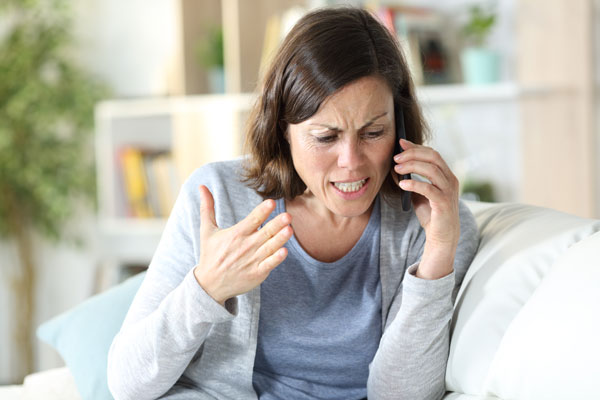 Telltale Signs
Here are a few warning signs that a lender is a scammer:
The loan is offered over the phone.
The loan requires a wire transfer first.
Any possible fees aren't disclosed first.
The provider isn't a state-registered agency.

Know Your Borrowers Rights
According to the Federal Trade Commission (FTC), debt collectors cannot:
Contact you at work after asking them not to.
Harass you with repeated phone calls, profane language, and threats.
Contact you during inappropriate times like the very early morning or late evening.
Communicate with your friends, relatives, and employer to find out where you live.
Make false claims where they threaten to have you arrested or deduct money from your paycheck.
Apply for a Loan with VFCU!
Valley Federal Credit Union has been in operation for over 85 years, is an equal housing lender, and is registered with the NCUA. As a member of our credit union, you'll enjoy:
Contact Us Today to Become a Member
Contact us online or call (956) 546-3108 for questions about our loans or to become a member. Please know that our loan rates are subject to change without notice.