Did you know there are fewer cars available at dealerships right now due to a microchip shortage? These microchips, known as semiconductors, are required in every vehicle. With fewer vehicles, car dealerships have raised prices to recuperate their losses. Fortunately, you don't have to accept a high interest rate from a dealership. You can apply for an auto loan or signature loan with a low-interest rate at our credit union in Brownsville! Read more about our latest offers.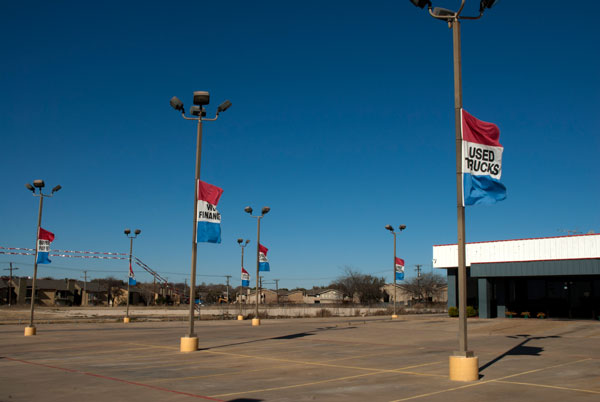 Finance a Used or New Vehicle
For a limited time, get a new or used auto loan with rates starting at 1.9% and 2.9% APR! Unlike other loan providers, our interest rates are capped, and we help members with low credit scores.
We also:
Offer vehicle refinancing.
Offer disability and life insurance on your loan.
Recommend Guaranteed Asset Protection for your vehicle.
After you're approved, don't forget to download our mobile app!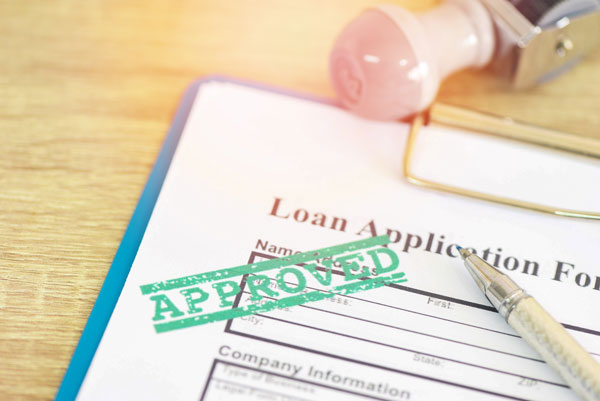 Get Up to $10,000 with a Signature Loan!
Apply online for a signature loan for up to 36 months with rates as low as 5.25% APR interest.
The signature loan can help you:
Splurge on vehicle upgrades.
Cover car maintenance costs.
Pay off outstanding balances from a dealership.
Why Choose VFCU?
There's a reason we've been in business since 1935, and it's because of you!
We offer:
Apply to Become a Member Online!
Not sure if you qualify for a loan? Send us a message or contact us by phone at (956) 546-3108. Learn how to become financially successful by following us on Facebook, Twitter, and Instagram for more tips!