With the holidays just around the corner, there are many budget concerns to look out for with our federal credit union in Brownsville.  Planning ahead can benefit your shopping and keep you happy and stress-free! This begs the question that comes to mind: what are you doing to save for this holiday season? In addition, here are some budgeting tips to help you with your holiday shopping!
Make a Budget
Take time in your schedule to make a list of all the potential gifts for your loved ones this holiday season! Also, write down the prices in order to keep track of your spending. Your holiday budget should include:
Potential trips.
Events you are attending this holiday season.
The price of the gifts plus shipping fees for online purchases.
Shop for Bargains
Once you have more or less an idea of what you are looking for, check local stores and online stores for sales and discounts. Depending on the retailer, you can find plenty of discounts and sales happening even before the holidays! Although there are some other ways to save on your holiday budget:
Preorder
Coupons
Shopping online
Placing your items on layaway
Avoid Impulsive Shopping
It's hard to not get swept up in the holiday haze of shopping. Plus online shopping has never been more available. We suggest:
Only buying what's on your list.
Compare prices for your items.
Consider making homemade gifts.
Don't be afraid to substitute certain gifts.
Plan for Unforeseen Expenses
Not only do you have to worry about buying gifts, but you also have to consider purchases leading up to the holidays:
Gift boxes
Ribbons
Decorations
Gift wrapping
Regular bills and grocery
Celebrations and dinners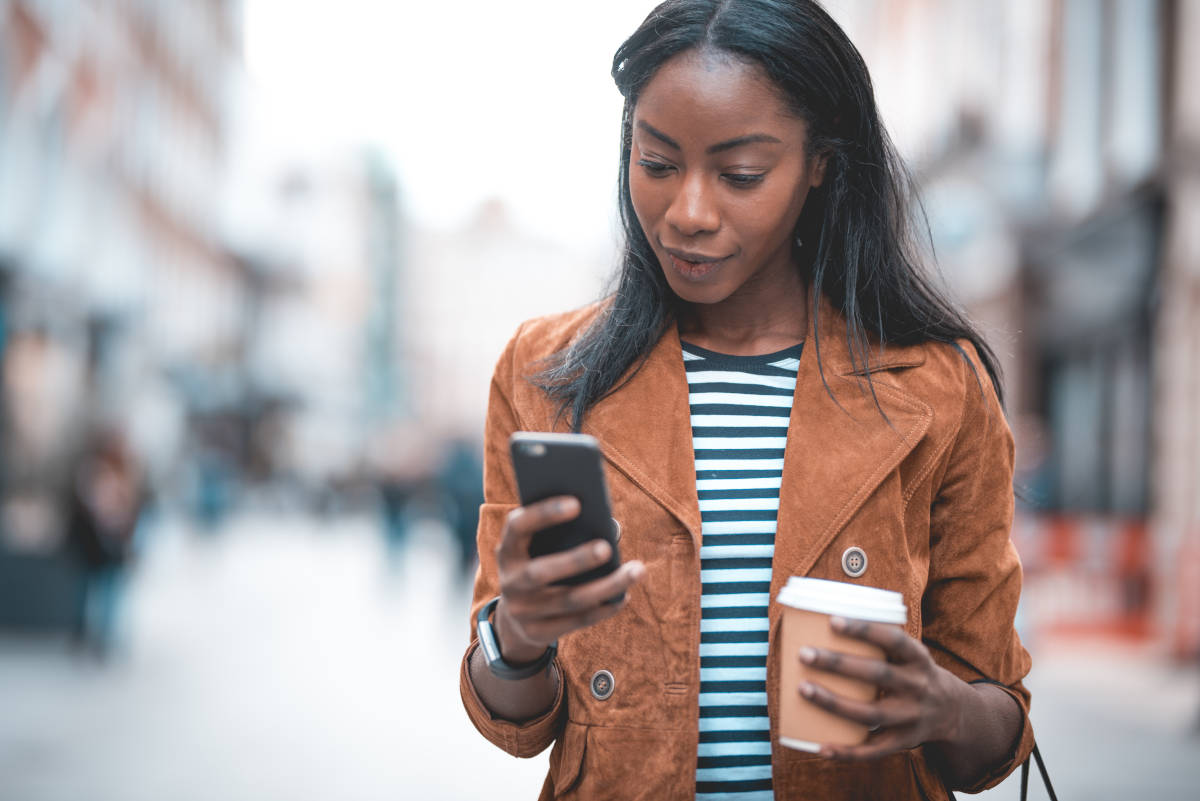 Track Your Expenses
In order to keep track of your budget, it's important to record your weekly expenses. You could tally the total on paper, or let us do the work for you and download our Mobile Banking App, to track your expenses, see your credit score, and submit mobile deposits.
Use a Credit Card for Affordable Payments
A credit card may be the best step for you this holiday season. Some credit cards offer affordable rates. We offer three types at fixed rates, with no cash advance fee:
Platinum Card starts at 9.95%
Gold Card starts at 12.95%
Classic Card starts at 17.95%
Financing with Personal Loans in Brownsville
Affording the holidays can be difficult. Rest assured, our local federal credit union provides financing. Not only are we offering Holiday Skip-a-Payment now, but also personal loans. Unlike Brownsville or Harlingen banks, VFCU offers fixed rates on loans.
Our current lending rates are:
Up to 48 months as low as 11.20%**
Up to 60 months as low as 12.20%**
Other Brownsville banking services pale in comparison to VFCU, with VFCU our rates are low and we will help you with your credit. Find the right borrowing service for you.
Need more information? Check out the VFCU website for more!
Contact us for more information on lending this season. Become a member of VFCU!
*Rates are subject to change without notice
**Certain Restrictions Apply. For more information visit our main office or our Harlingen branch.