The new year is here, so tax season is just around the corner! Before even starting to file for your tax return, following these local federal credit union tax season checklists is best to ensure you have the correct information and tools to help file your tax return with ease! You'll soon discover how much time you saved with just the right amount of organization.
Personal Information
Typically, you'd want the correct information when filing your next tax return to avoid miscommunication with the IRS. Come prepared to file with the following:
Date of birth
Social security
Dependent information
Banking account information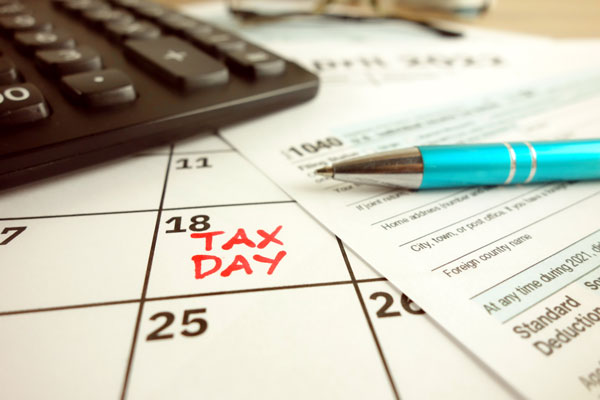 Gather Income Information
When you file for your tax return, depending on your source of income, you may need to use the proper IRS file form. The forms you need to be aware of are:
Stock options
Scholarships
Business income
Rental real estate
Cancellation of debt
Prizes and awards
Gambling winnings
Payments for jury duty
Unemployment compensation
Taxable health savings account distribution
Prepare to Quality for Deductions and Credits
Although the government does offer several deductions to help lower your taxes, you'll need the following information to receive the proper compensation:
Adoption costs
Childcare costs
Education costs
Charitable donations
Casualty and theft losses
Investment interest expenses
Rental property income/expenses
Medical and dental expenses records
Forms for mortgage interest, private mortgage
Records amounts of miscellaneous tax deductions
Records business use of home expenses for self-employed
Bring Your Previous Tax Forms
If you have filed your taxes before, it's best to bring in your previous forms of tax returns. These forms are:
Vehicle license fees

 

Real estate taxes paid
Personal property taxes
State and local income taxes paid
Follow these Federal Credit Union Tax Season Checklists to be Ready!
Become a member and gain access to the services and benefits of working with our local federal credit union. Whether getting a consolidation loan or setting up savings, get on the right track today.