The Stimulus Checks may arrive by direct deposit into your VFCU account or by check sent in the mail. If you had received a stimulus check in 2020, you will receive this check in the same manner. The IRS reminds taxpayers that the payments are automatic, and they should not contact their financial institution. Due to high call volume, we encourage you to check your account by logging in on our VFCU.NET webpage or by using our VFCU Mobile App.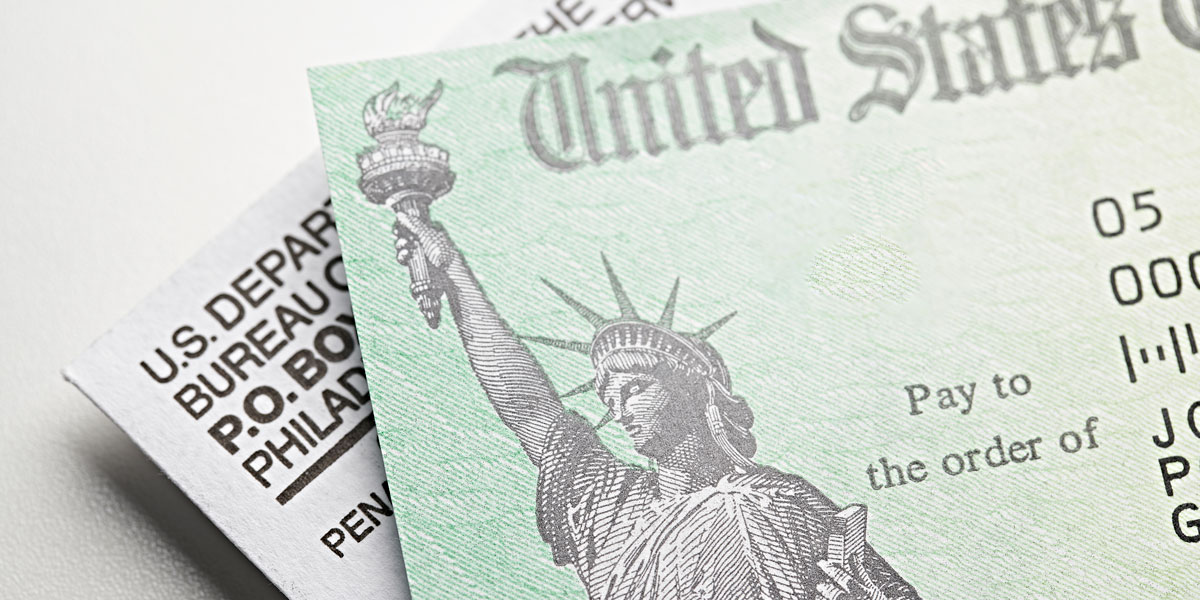 Getting Your Check By Mail?
If you are receiving your stimulus check by mail, we encourage you to deposit the funds through our VFCU Mobile App or use our Drive-thru lanes at your nearest VFCU location. We encourage you if you have not enrolled for our online services to please enroll today at vfcu.net.
Download Our Mobile App Now