This season, you may be celebrating the holidays differently due to the COVID-19 pandemic. One thing remains the same, though; you may need extra cash for a good season. Fortunately, we're offering loyalty loans! Don't skimp out this holiday season! Learn more about our loyalty loans from our credit union in Harlingen and how they can help you!

They're Easy to Apply For!
You can request up to $1,500 when applying for a loyalty loan. It's easy and you can request one online by clicking here. Also, no credit check is required! 
You can request this service if:
You've been a member of our credit union for at least a year.

You have a direct deposit account.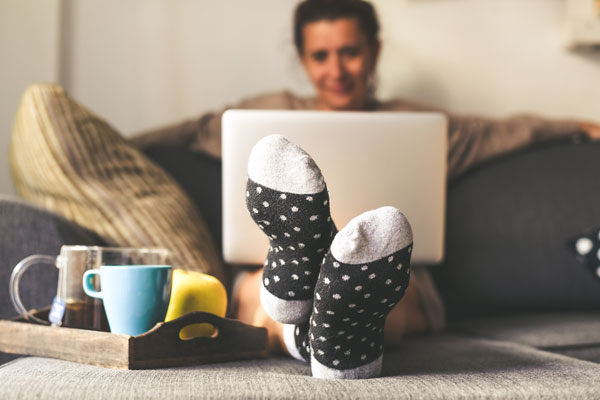 Use it for Any Purchase!
You can expect anything to happen this holiday season which is why you'll need funds for any situation.
You can use a loyalty loan to pay for:
Groceries

Outstanding bills

Trips

Emergency expenses

Doctor's appointments

Holiday celebrations and gifts
They're Convenient!
If you plan to travel this holiday season, then you'll need to be financially ready. Loyalty loans are an excellent option for those needing to pay for airline tickets, gas, hotels, and meals. They can also be easily tracked on our Mobile Money App.
Apply Today!
Apply today for your loyalty loan! Be sure to follow us on Facebook, Instagram, and Twitter for the latest updates about our services.
*Rates are subject to change without notice. Certain restrictions apply. For more information, contact us.