In a previous blog, we discussed the importance of prepping for hurricane season. Although there are basic steps you can take to ensure your family's safety, you also need to be financially prepared. Our credit union in Brownsville wants to share a few tips to help you out.
Create a Financial Emergency Kit
A financial emergency kit should include essential items like photo IDs, birth certificates, social security cards, and military service IDs (if available).
However, financial records like the following should also be saved:
Proof of mortgage payments
Proof of income
Tax statements
Insurance policies

Utilize Our Mobile Banking App
We suggest keeping a small amount of cash on your person for emergencies.
You should also download our Mobile Money App and take advantage of:
Our mobile check deposit service
Making transfers with Zelle®
Viewing your balances and transaction history
U Choose Rewards to earn points on every dollar you spend using your debit card.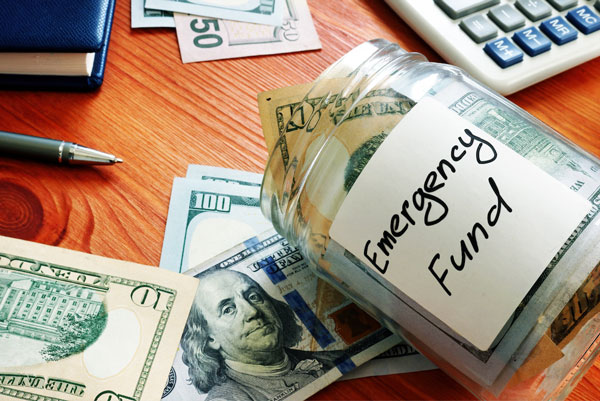 Use a Personal Loan
Having extra cash on hand is always helpful. We currently offer personal loans for up to 60 months for as low as 8.85% APR interest. You may be able to receive up to 100% financing!
Personal loans help to:
Pay for bills
Purchase goods
Afford hotel stays if an evacuation order is declared in your area
For a limited time, apply for Skip-a-Payment on your loans this July!
Start an Emergency Fund at VFCU Today!
Create an emergency fund or open a STAR Checking Account, which includes tons of perks like health discounts, insurance benefits, and discounts for grocery shopping. Contact our credit union in Brownsville to get started.