Previously, we mentioned the importance of opening a savings account. This account is beneficial if you want to save for your future goals, such as getting a new car or enjoying a comfortable retirement. However, when life throws us curveballs, we may need to dip into our savings account from time to time. This can deplete your money fast! Our credit union wants to share three ways you can build your savings.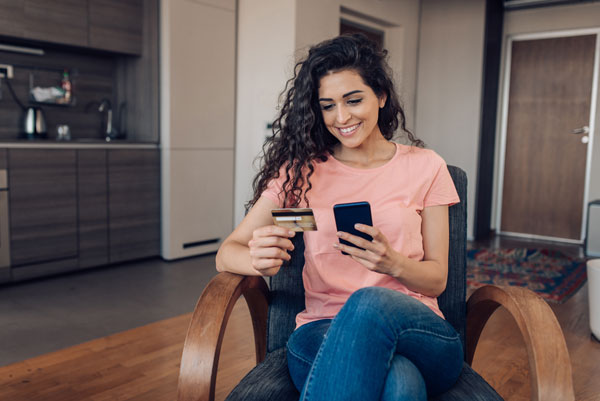 Create an Emergency Fund
Having an emergency fund can help you pay for unexpected purchases without dipping into your savings account.
Consider the following:
Is an emergency credit card right for you?
How much money do you want to save in your emergency fund?
What are your short and long-term goals for this emergency fund?
Track Your Money Wisely
Another way to build a savings account is to pay yourself first every pay period. Doing so ensures you slowly rebuild your savings every month. Our app can help you track this!
The app helps you to:
Invest your Savings
Another great way to protect your money is to invest it! Our credit union in Harlingen offers:
Contact Our Harlingen Credit Union
Contact us online or call (956) 546-3108 for questions about our loans or how to become a member. Follow us on Facebook, Instagram, and Twitter to learn more financial tips from our credit union.