Whether online shopping or stepping into the store, there are many ways to pay! Mobile banking makes it easier than ever. One mobile banking service to take advantage of is Zelle. With Valley Federal Credit Union (VFCU), you can gain access to Zelle with your membership account and enjoy spending safely. We explain how.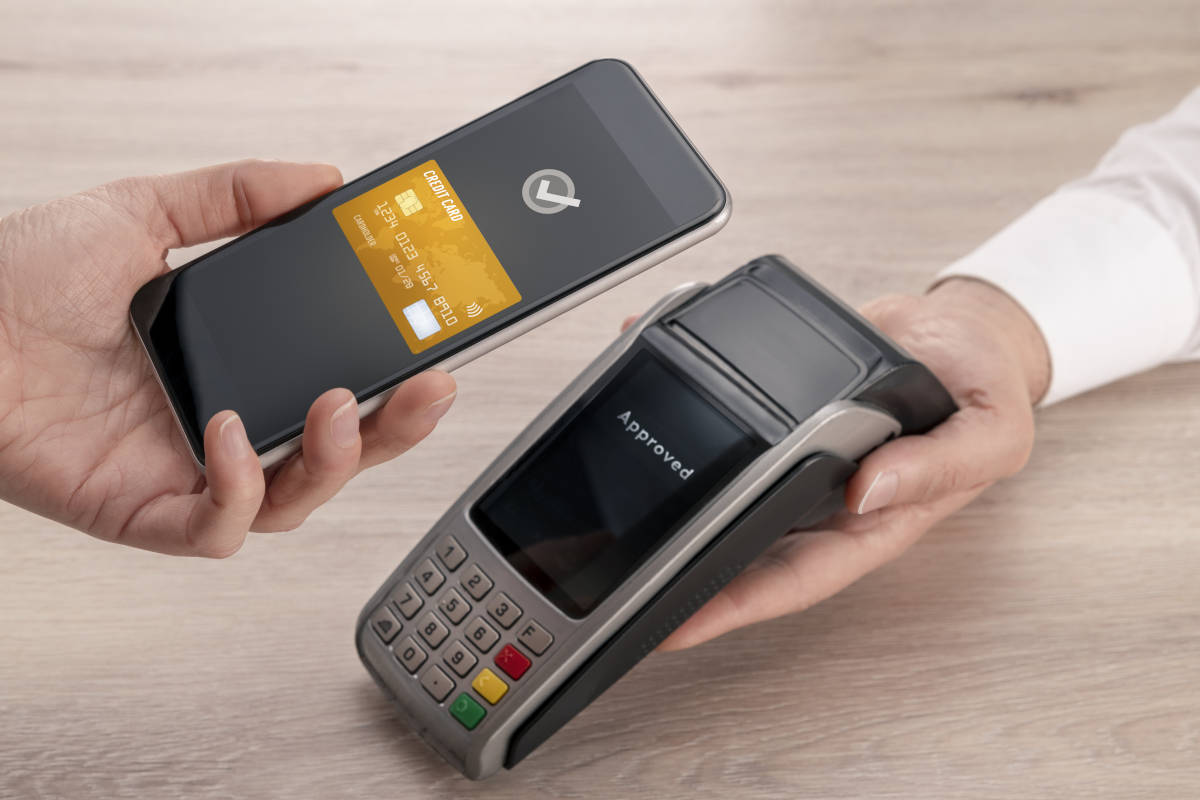 What is Zelle?
Zelle is a fast, safe, and easy way to send money to others through your phone. Just use an e-mail address or phone number, and you can send money to anyone from anywhere! Link to your bank account and send money almost immediately.
Make All Your Payments With Zelle?
Zelle is just another way to send money to anyone you may know! Whether it's a small business, a neighbor, or your close friends, you can send money directly from your bank account to another person within minutes.
Zelle Works Simply and Efficiently
Once you enroll with VFCU, you can access Zelle using your mobile banking app, along with your registered e-mail address or phone number. Your bank then directs the payment into your account while keeping specific account details private.
Keep Your Information Secure
VFCU is dedicated to keeping your information safe and secure, so when using Zelle with your mobile app, your information is protected with the technology used to keep your bank account safe.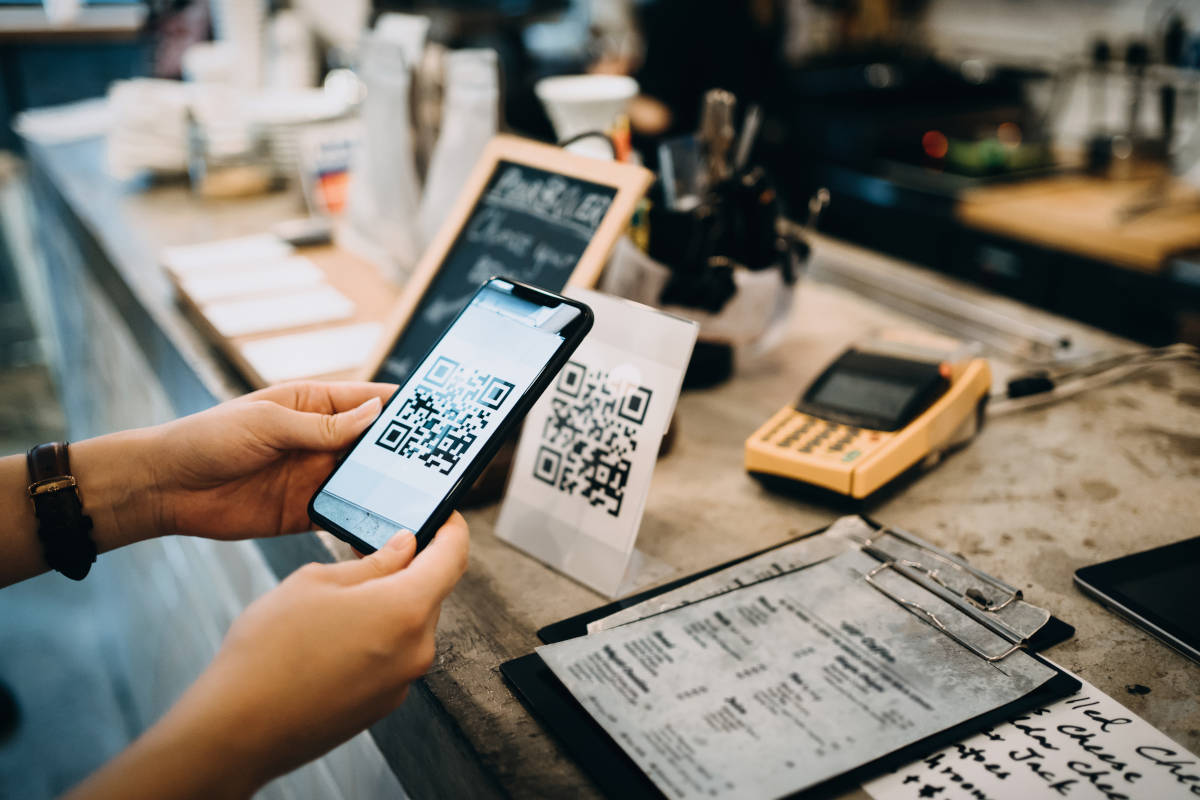 Advantages of Mobile Banking with VFCU!
Mobile banking is a facility that enables customers to gain access to their money. You can transfer to others using Zelle and enjoy the following:
Easier bill payments
24/7 account access
Simpler fund transfers
Better access to bank records
Improved visibility to account balances and transaction
Don't forget to Stay Cyber Secure During the Holidays
Shop safely online and only shop from sites you trust. You can avoid clicking links from unsolicited e-mails, ensuring business websites start with "https://" and that your vendors have accurate contact information. Read more about staying cyber secure online.
Contact our Local Federal Credit Union
Sign up and become a VFCU member to access more mobile banking benefits and a free credit score on our Mobile Banking App! Check out our services online!