Need help budgeting for the rest of the season? Read how you can improve your financial situation below.
At Valley Federal Credit Union (VFCU), we are dedicated to providing the best lending services that best fit your financial needs! One way of doing so is by creating the best in customer services and membership benefits that help you stress less this summer and start spending with ease using VFCU membership benefits!
Review Your Finance Options
● Limit your spending or shop on a budget.
● Apply for a consolidation or personal loan to help pay off your other credit debtors.
● Shop with coupons or deals available whenever you shop in-store or online.
● Ensure your budget includes room for expenses, recurring bills, savings, and spending money.
● Consider putting money on the side to your savings account after receiving your source of income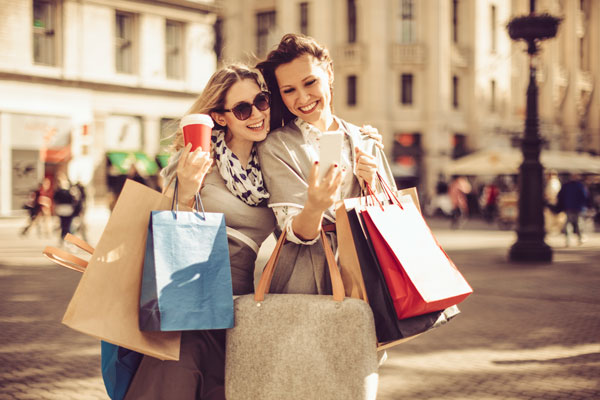 Open a STAR Checking Account
Please use our available benefits this summer and apply for our STAR Checking Account! Lots of awards await you with STAR Membership benefits; some examples of our fantastic membership benefits include:
● Free online banking
● Unlimited transactions
● Shopping and entertainment benefits
● Overdraft protection from savings
● Shopping and Entertainment discounts for groceries and movie tickets.
● Travel benefits, including reservation services, auto rental discounts, bonus travel dividends, and more!
How Does a STAR Checking Account Work?
Your STAR membership benefits are designed with you in mind! Don't delay in getting ahold of your membership benefits; apply now! Here is what you should know:
● The STAR benefits services require an eight-dollar monthly fee
● There will be no transaction limits once approved
● For STAR benefits to be active, you open an account with more than $25
● Once you are registered and pay your monthly fee, you will gain access to the many membership benefits that best customize your lifestyle with no restrictions!
Take Advantage of  Our VFCU Membership Benefits!
Contact us for more information and apply become a VFCU member. Gain access to plenty of VFCU membership benefits and lending opportunities. Contact us today to get started.